By Alex Girda, Associate Editor
The Henry Ford Health System is expanding in Detroit with a well-documented $500 million, 300-acre expansion and neighborhood improvement project. The local organization recently announced that a $110 million cancer center will be part of the hospital's South Campus expansion.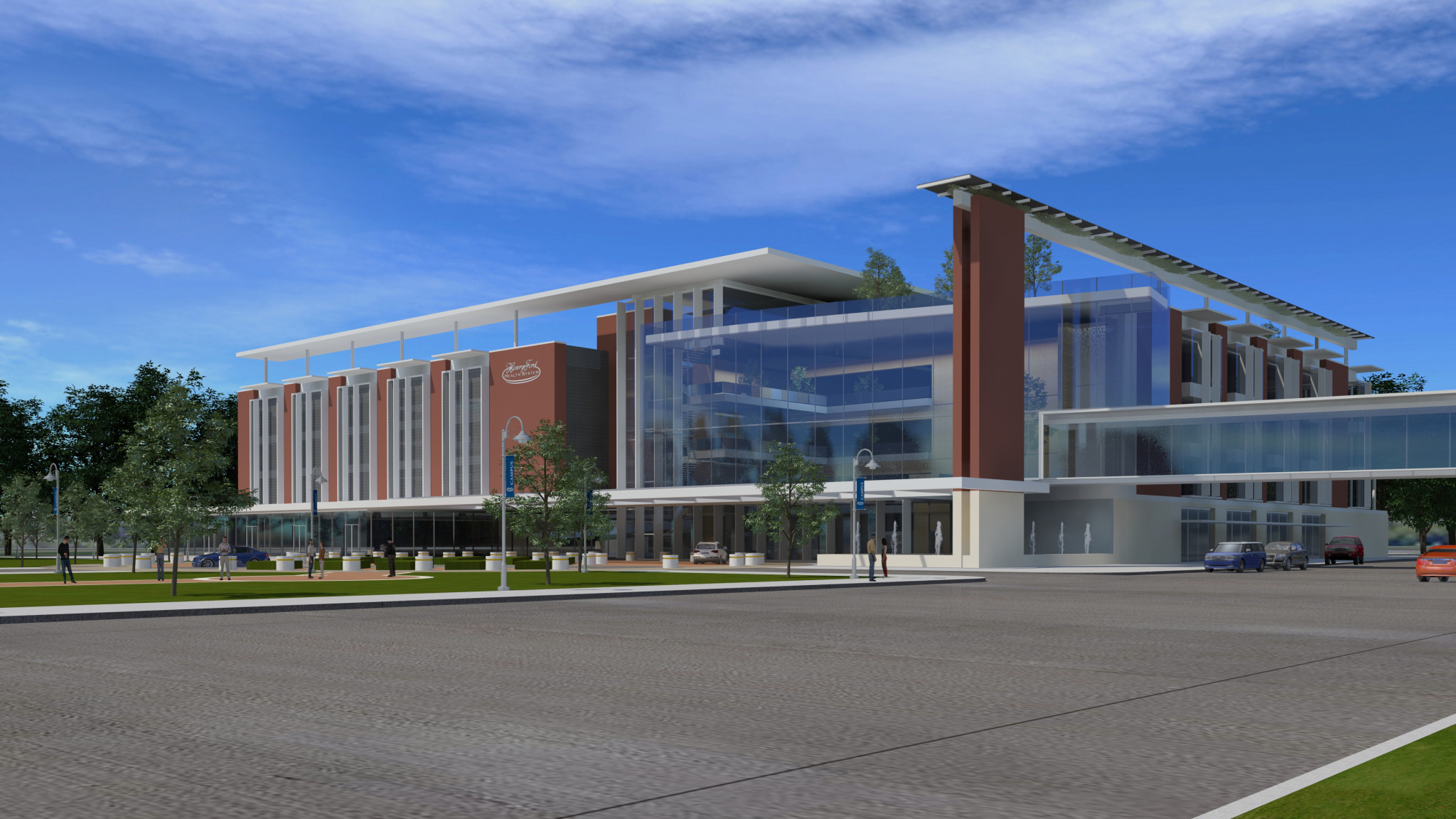 Slated to begin construction next spring, the five-story, 144,000-square-foot facility will improve the level of cancer care that is necessary for the city, as well as the state of Michigan. The facility will take shape at the southern end of W. Grand Boulevard, just north of the I-94. Once completed in the summer of 2018, the property will join the recently opened $30 million Cardinal Health Distribution Center.
The new building will include crucial treatment features and services such as: infusion center for chemotherapy, radiation oncology, imaging, physical therapy, express cancer services, on-site fitness and nutrition planning, lounging and computer access areas, as well as retail cancer services carrying personal care items and food services. A rooftop garden and a skywalk connection to the nearby Henry Ford Hospital are also part of the plan. The development is being funded by internal and philanthropic support.
According to the organization, the volume of cancer patients treated by the Henry Ford Health System increased by 16 percent for outpatient services and 31 percent for inpatient services in less than a decade. With the number of patients set to further increase by around 20 percent in the next decade and 40 percent over the next 20 years, having a state-of-the-art facility is critical to the area.
Image courtesy of henryford.com