Nashville—Healthcare Realty Trust Inc. recently announced that Christopher Douglas has been appointed as the new executive vice president & chief financial officer.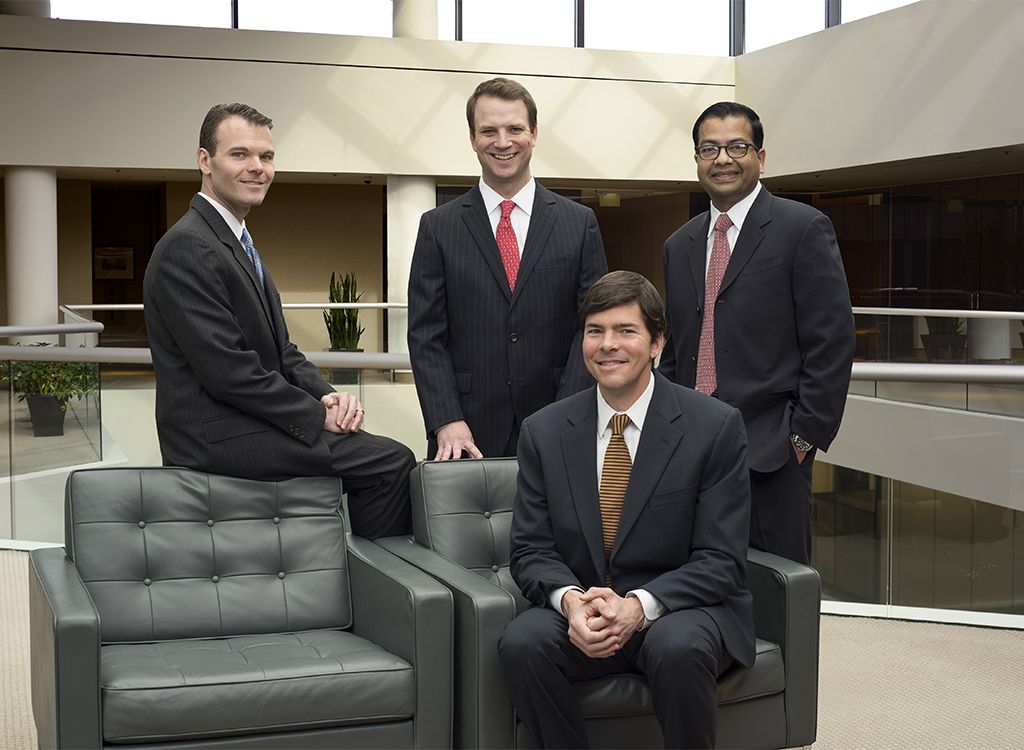 Douglas has been with Healthcare Realty Trust since 2003, serving as senior vice president and managing the company's property acquisition and disposition team since 2011. Prior to that, he served as senior vice president of asset administration, administering the Healthcare Realty Trust's net lease portfolio. He also led the disposition of the company's senior living portfolio in 2007. Douglas has a background in commercial and investment banking and, in recent years, has been involved in the company's financing and capital markets activities.
Scott Holmes, the company's current CFO until March 1, will remain with the company in accounting and financial reporting capacities through 2018. Holmes joined Healthcare Realty Trust as senior vice president of financial reporting in 1998 and has served as the chief financial officer since 2003.
Image courtesy of Healthcare Realty Trust