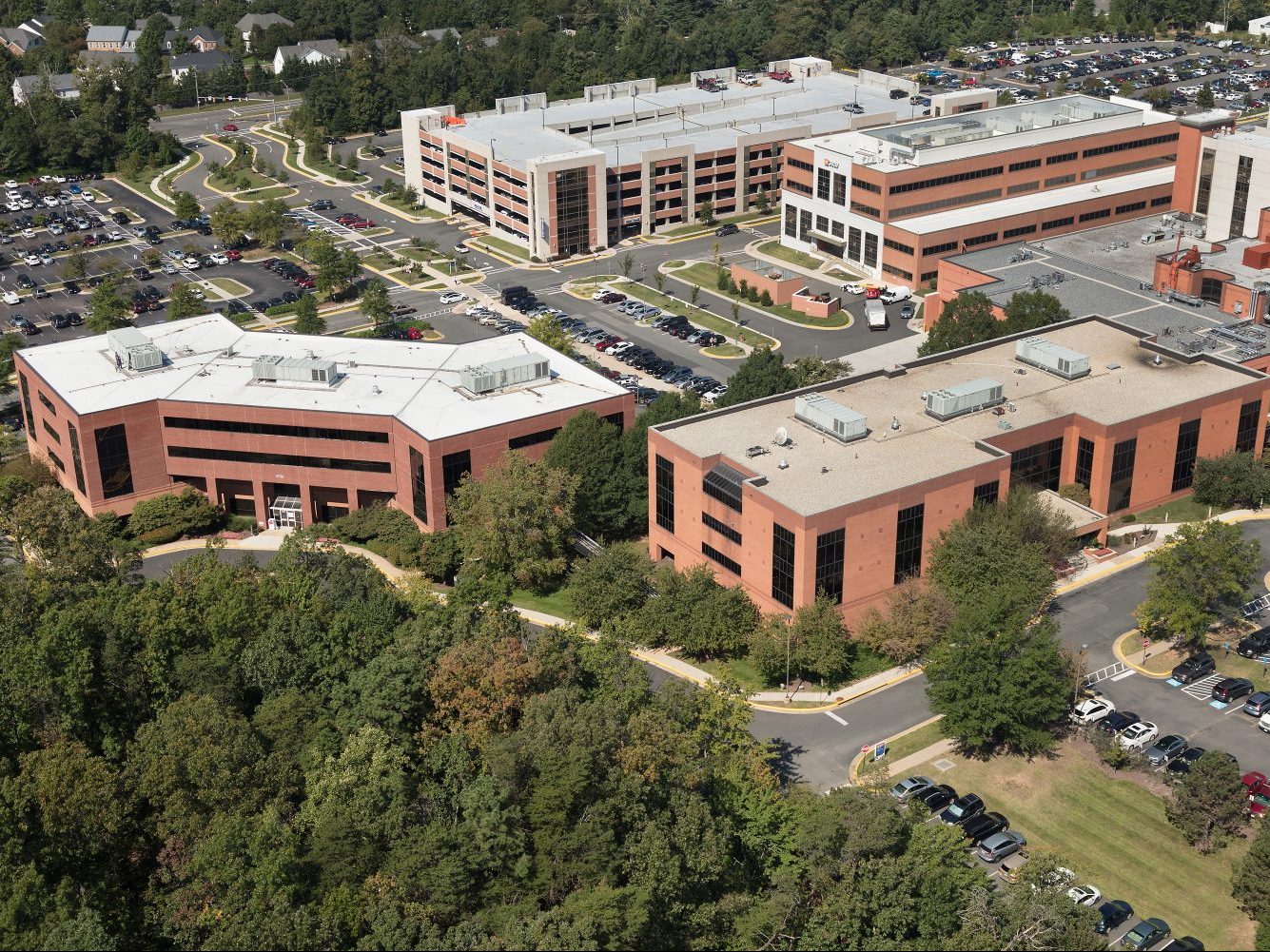 Healthcare Realty Trust has added to its portfolio with the purchase of two medical office properties totaling 158,338 square feet in the Washington, D.C. suburb of Fairfax, Va., for $46 million. The seller was Seavest Healthcare Properties.
Located at 3650 and 3700 Joseph Seiwick Drive, the buildings are currently 73 percent leased to 32 tenants that include Inova Fair Oaks Hospital and Fairfax Family Practice Centers. The properties are situated within the same complex as Inova Fair Oaks Hospital and offer easy access to major thoroughfares nearby including Fairfax County Parkway, Lee Jackson Memorial Highway and Interstate 66.
Both properties recently underwent renovations to their lobbies, restrooms, common areas, roofs and mechanical systems. An Avison Young team led by Jim Kornick, Chip Ryan and Michael Yavinsky, along with Georgiana Condoiu, Mike Wilson, Erik Foster and Mark Johnson represented the seller in the deal.
"This was an exceptional opportunity—a large value-add investment next to a top-ranked hospital in a highly desirable submarket," said Kornick, in prepared remarks. "We marketed it widely and attracted significant interest from all types of investors."
Seavest Healthcare, an arm of Seavest Investment Group, partnered with Fleisher Smyth Brokaw LLC in February 2018 to acquire a 18,417-square-foot medical office building in the Denver metro area.