By Alex Girda, Associate Editor
The recently announced addition of Seattle-based Group Health by Kaiser Permanente is poised to substantially increase the healthcare provider's reach. With roughly 590,000 members set to be covered under the new program, the move will also prompt a number of upgrades to the new facilities.
The deal is still subject to some approvals, as Group Health's voting membership has yet to give a final verdict. Some regulatory entities will also need to rule before the deal finally goes through. Once the merger is finalized, the organization will become the program's eight region, and will be managed locally, as per the company's standard.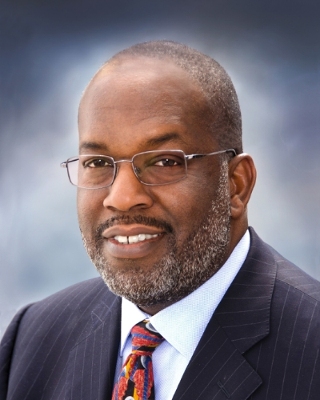 Both Kaiser and Group Health have had a working relationship, with members of one program being able to access services from the other for the past 20 years. Group Health's Washington assets and staff will be brought to KP's standard, although no major changes will be immediately brought to coverage and care. The expanded network means that Kaiser Permanente provides healthcare services along the West Coast, from Seattle to San Diego.
According to Kaiser Foundation Health Plan and Hospital's chairman and CEO, the agreement "is a natural extension of our long, successful working relationship with Group Health and it provides us with the opportunity to expand access to high-quality, affordable care and coverage."