by Laura Calugar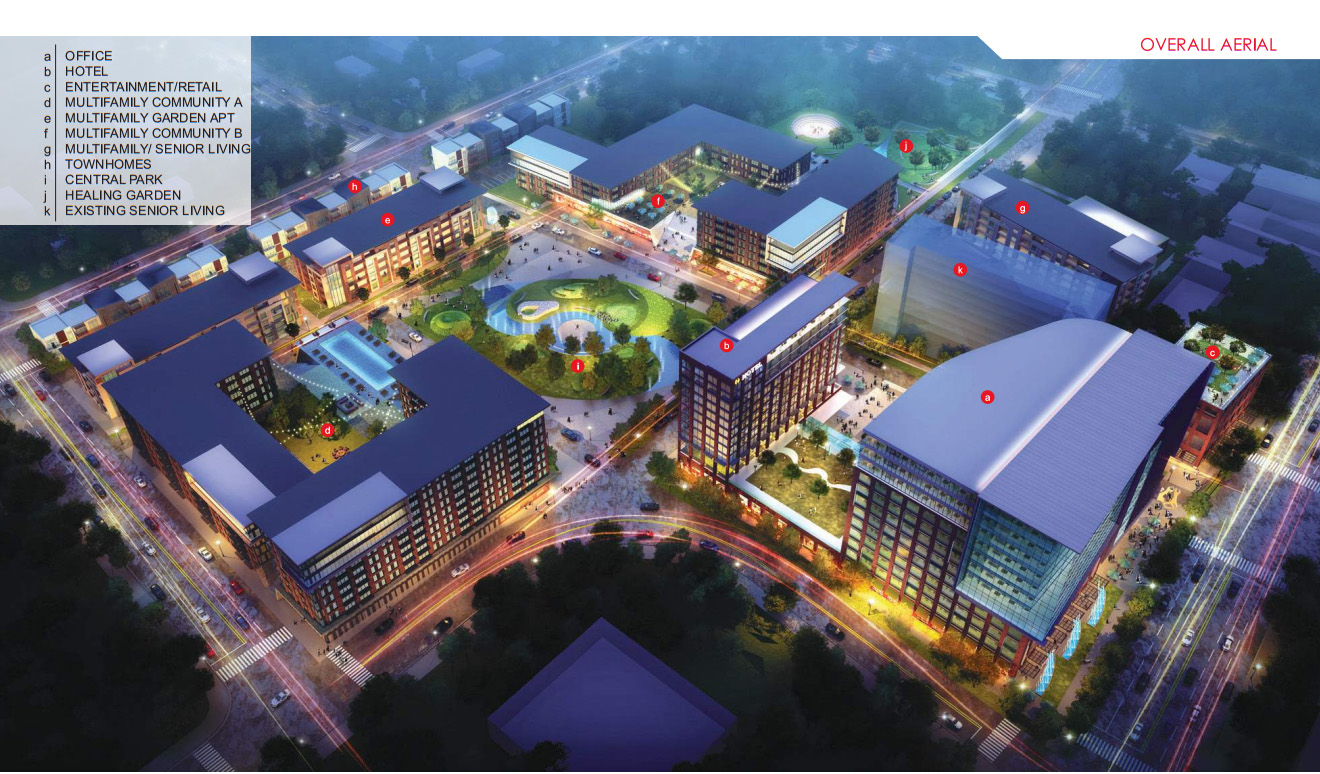 Charlotte, N.C.—Horizon Development Properties Inc. has recently announced its selection of The Fallon Co. to serve as master developer for the redevelopment of the 16-acre Strawn Cottages site in Charlotte's Dilworth neighborhood. Once completed, the $330 million mixed-use, mixed-income development will feature 745 new apartments, out of which 145 affordable; 20 units of for-sale townhomes; approximately 57,000 square feet of retail space; 330,000 square feet of office space; and a 180-key hotel. Groundbreaking for site infrastructure is expected in late 2017.
The project site is close to Charlotte's central business district, but also numerous transit, trail and highway connections. The redevelopment will be conducted in several phases. The hotel and the 160 mixed-income apartments will be available first.
"HDP is excited about The Fallon Co.'s vision that will create an 'inclusive housing strategy' within a dynamic mixed-use community. The Fallon Co. will ensure that HDP's goal of providing 20% of the new rental apartments are affordable to families earning between 65-80% of the area median income, becomes a reality," said Fulton Meachem Jr., HDP CEO, in a prepared statement.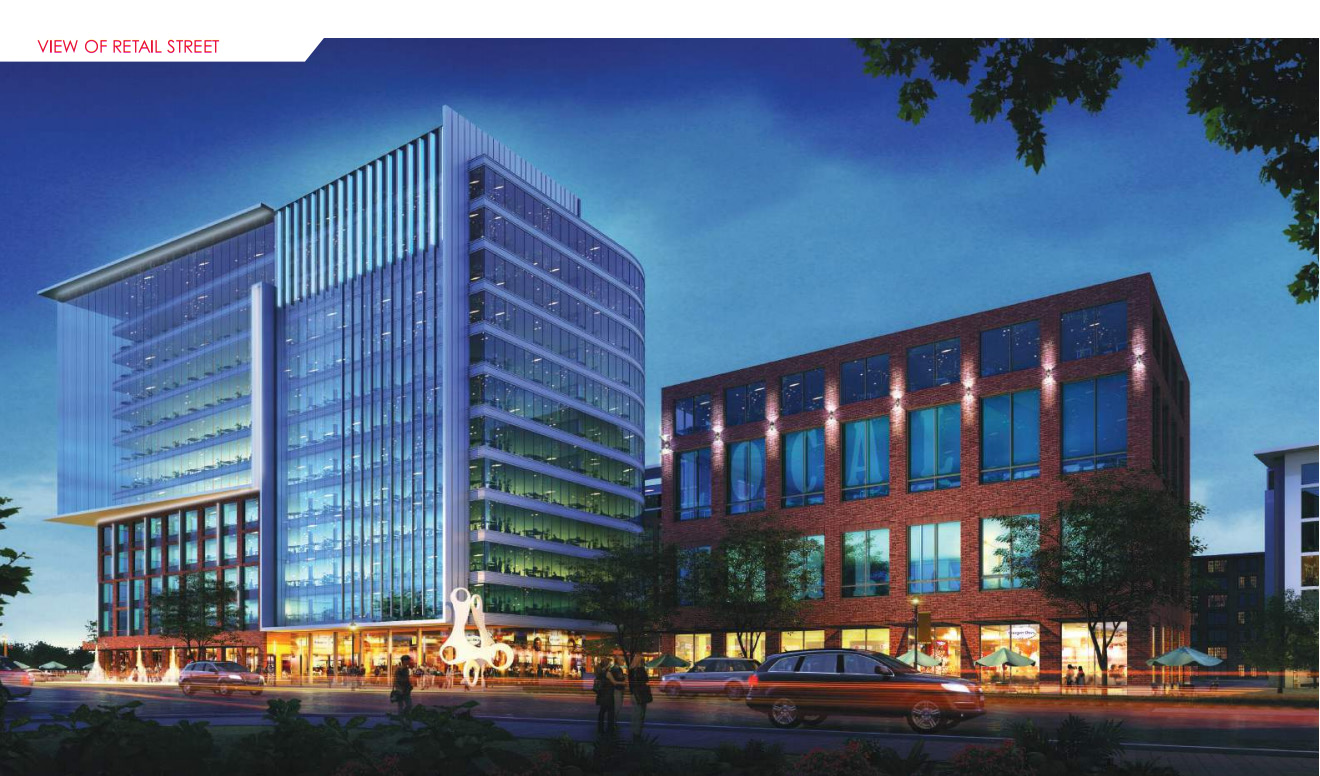 Headquartered in Boston, Fallon has developed billions of dollars worth of mixed-use real estate projects. The company has selected architecture firm Odell to design the master plan for the project. Managing Director Michael Fallon will oversee all of The Fallon Co.'s efforts in Charlotte and throughout the Southeast.
"Both HDP and the City of Charlotte recognized the site's potential many years ago and we look forward to working together to create new opportunities for area residents and businesses as we bring the shared vision for a dynamic mixed-use neighborhood at Strawn to life," said Fallon.
HDP's most recently developed communities include the Vistas at 707, The Landing at Park Road and the upcoming redevelopment of Tall Oaks in the Cherry neighborhood.
Images courtesy of Horizon Development Properties Inc.