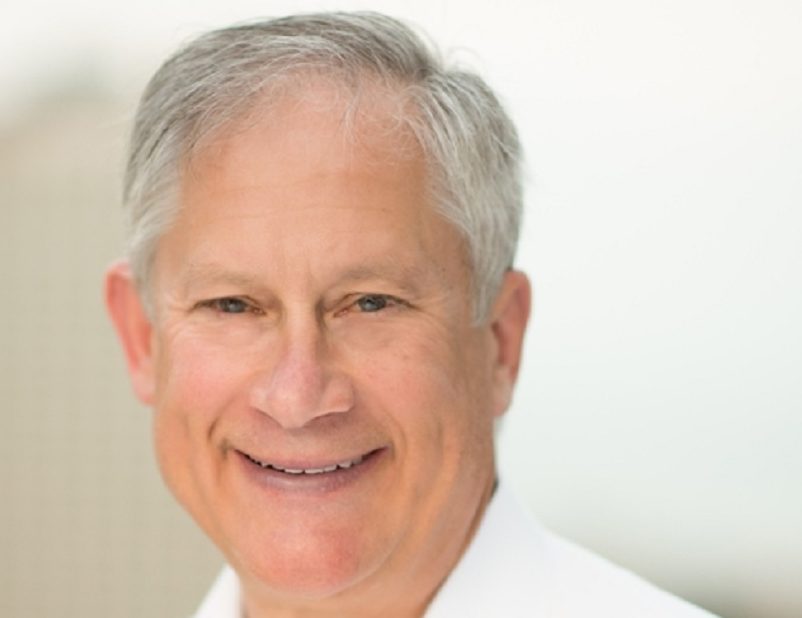 A changing of the guard is under way at Regency Centers Corp. Hap Stein, the retail REIT's longtime leader, will step down from his role as chairman & CEO on Dec. 31, the firm announced on Thursday. Stein, who has served as CEO of the Jacksonville, Fla.-based firm since its public offering in 1993, will stay on as executive chairman.
Succeeding Stein as CEO will be the firm's president & chief financial officer, Lisa Palmer, who assumes her new duties on Jan. 1, 2020. A 23-year veteran of Regency, Palmer has served as CFO since 2013 and was appointed its president in 2016. Additional leadership roles she has held at the company include senior vice president of capital markets from 2003 to 2013.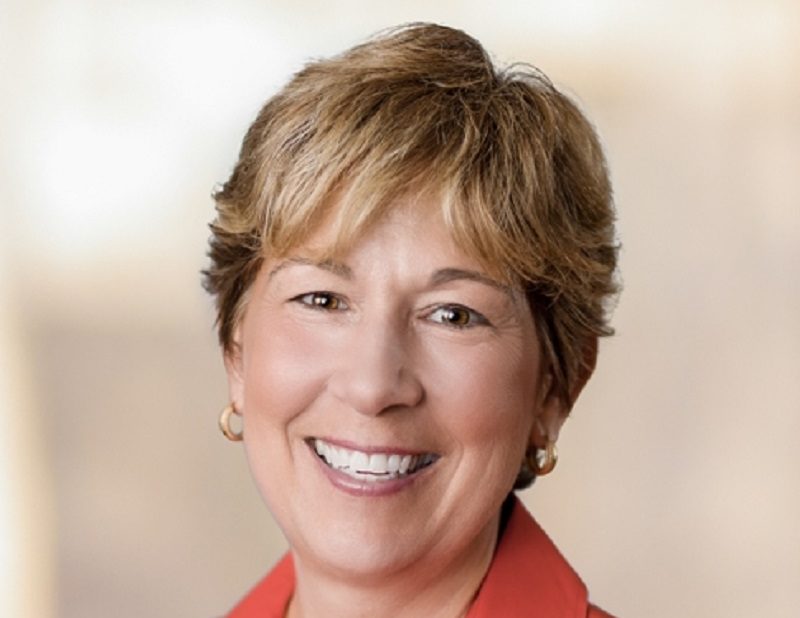 Stein's retirement as CEO marks the end of an era for Regency. He joined the company in 1976, and by 1981 had risen to president. The firm went public in 1993, when Stein became the firm's CEO, and in 1999, he added the title of chairman.
Under Stein's leadership, the company's holdings has grown to encompass 421 retail properties, primarily grocery-anchored community and neighborhood centers. A familiar figure in commercial real estate circles for decades, Stein has held a variety of leadership roles in the industry, including 2008 chairman of NAREIT.
In addition to Palmer's appointment, Regency announced three senior executive promotions on Thursday. As part of the transition, Palmer will relinquish the position of chief financial officer as of Aug. 12. Her successor, Mike Mass, will become executive vice president & chief financial officer. Also effective Aug. 12, Jim Thompson will be promoted to executive vice president & COO, and Mac Chandler will become Regency's executive vice president & chief investment officer.