By Adriana Pop, Associate Editor
Pittsburgh—Hanna Commercial Real Estate has acquired Kelly & Visconsi Associates LLC, a Cleveland-based real estate firm that represents big-box retailers, smaller stores and restaurants. The transaction marks Hanna Commercial's fourth acquisition of a commercial broker in 18 months.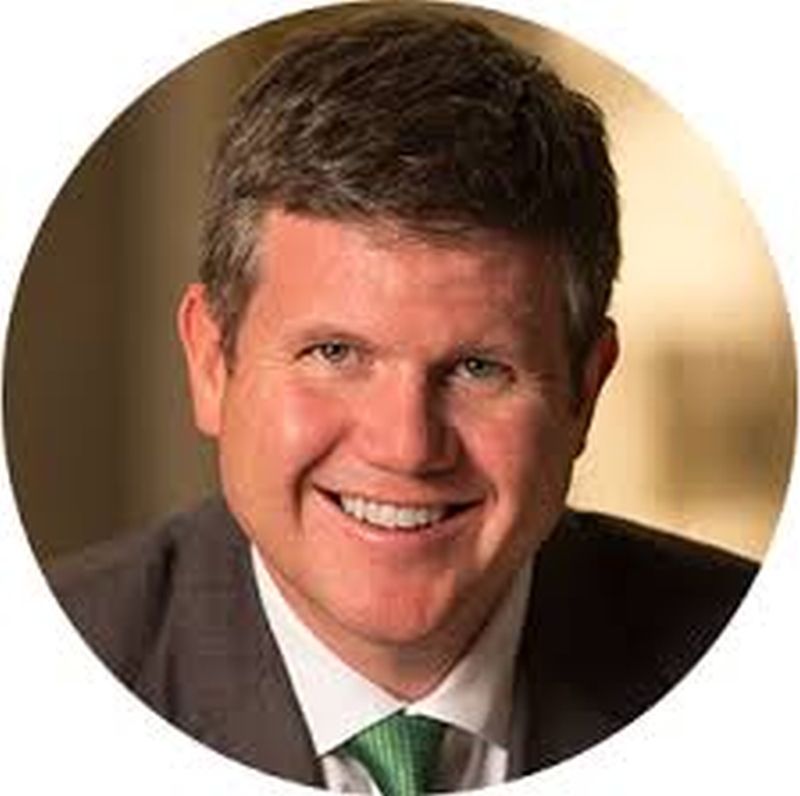 Kelly & Visconsi focuses on providing representation for retailers interested in expanding in the Northern Ohio market and for landlords seeking to lease their commercial retail properties. Some of the company's clients include Costco, Dunkin' Donuts, Macy's, Meijer, Pet People, Save A Lot, Sherwin Williams, Target, Ulta, and many more. The firm is also a longtime member of Chain Links Retail Advisors, a national network for retail brokerage.
Hanna Commercial focuses on office buildings, industrial properties, shopping centers, auctions and corporate services for Howard Hanna, a Pittsburgh-based real estate giant that has its regional headquarters in Mayfield Heights.
With a group of 130+ professionals, Hanna Commercial is considered to be the largest commercial broker in Northeast Ohio. In Ohio and Pennsylvania, the firm has listed more than 480 units with a written volume of $432 million and a listing volume of $321 million. The addition of the team at Kelly & Visconsi will help expand these numbers as well as the retail side of the business, allowing Hanna Commercial to begin 2016 with a more comprehensive and dynamic focus.
According to Howard "Hoby" Hanna, IV, president of Howard Hanna's Great Lakes region, the combination of the largest commercial broker in the region with the expertise, integrity and dedication of Kelly & Visconsi spells growth and success in the coming year for the Ohio commercial landscape.
"We made a commitment to the Ohio marketplace back in 2013 with our desire to expand our commercial service operations," he added. "Since then we've grown exponentially; this is our fourth acquisition of a commercial broker in 18 months since creating that vision. The team at Kelly & Visconsi are a welcome addition to Hanna Commercial. We are so pleased that we are now in the position to offer the best in commercial real estate throughout Ohio, nationally and even internationally."
Image courtesy of Hanna Commercial Real Estate