By Roxana Baiceanu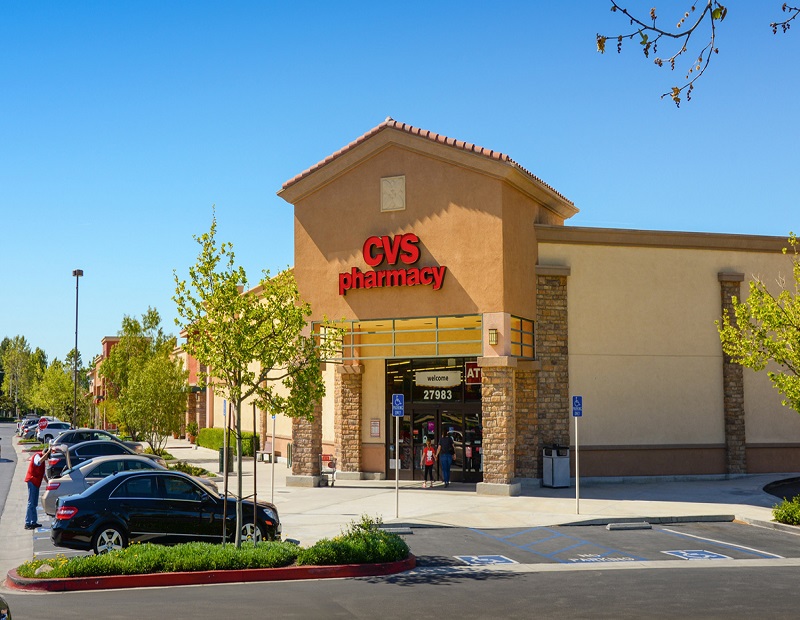 Hanley Investment Group continues to be very active in the Los Angles Metro area. After having recently closed several retail deals in Riverside, Lake Elsinore and Corona, Calif., the firm brokered a new transaction in Santa Clarita, Calif. The 42,134-square-foot Seco Canyon Village changed hands for $15.5 million, being bought by a family trust based in Beverly Hills.  
Hanley's President Ed Hanley and Executive Vice President Kevin Fryman represented both the seller, a private investor, and the 1031 exchange buyer in the deal. Since 2005 when the shopping center was completed, the property has been anchored by a CVS store with a drive-through pharmacy component, which makes it a valuable asset.
"Other than single-tenant net-leased assets, grocery- and drug-anchored shopping centers continue to be one of the most sought-after retail investments in today's market," said Hanley in prepared remarks. "Based on the response that we received from the market, it is clear that buyer demand for well-anchored shopping centers in Los Angeles County continues to remain high."
Strong fundamentals
The property, which is 96 percent occupied, is located in an affluent neighborhood on the southwest corner of Seco Canyon Road and Copperhill Drive, less than 40 miles from downtown Los Angeles. The average household income within one mile of the shopping center exceeds $130,000.
The retail center's 4.5 acre plot is divided into three separate parcels including the stand-alone drive-thru pharmacy, which allows the owner to separately sell the CVS ground lease after paying off the loan. Other lease holders include AIM Mail Center, Papa John's Pizza, Verizon Wireless and Supercuts, which plan to become long-term tenants.  
Image courtesy of Hanley Investment Group