By Laura Calugar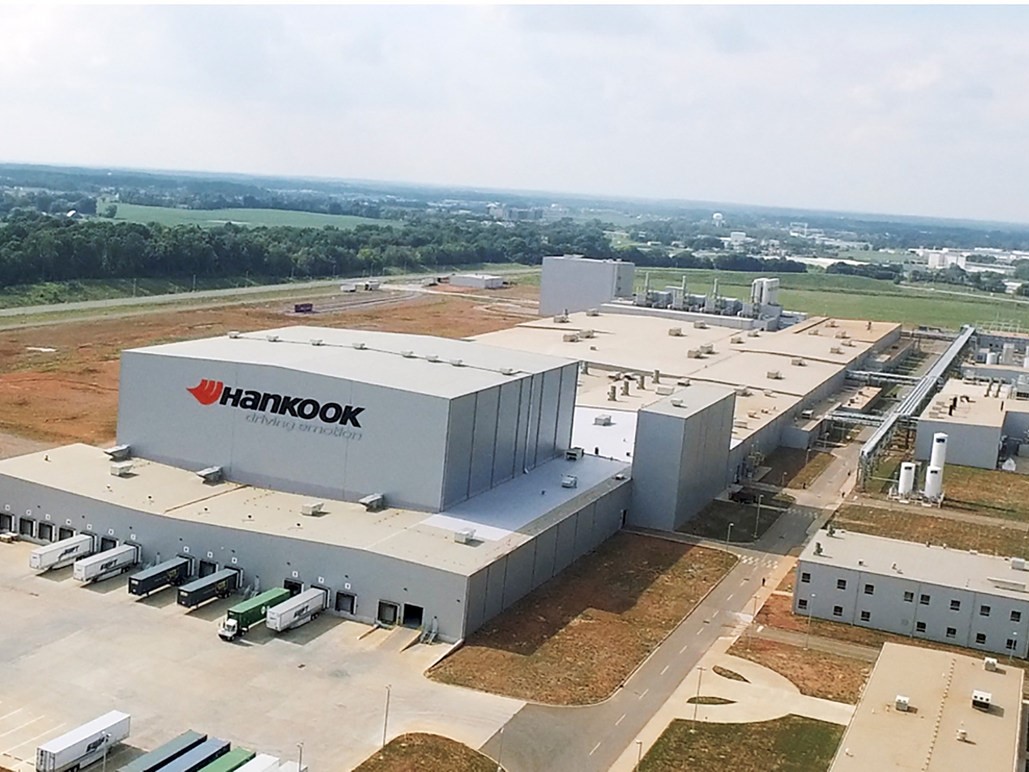 Hankook Tire opened its first U.S. manufacturing facility in Clarksville, Tenn. The company invested $800 million in a new 1.5-million-square-foot facility, where it will produce passenger car radial and light truck radial tires. The plant has already brought nearly 1,000 jobs to the local economy, a total that is expected to climb to 1,800 as infrastructure expands. 
Built on a 469-acre site off International Boulevard, the plant is in close proximity to Interstate 24 and approximately 50 miles from downtown Nashville, Tenn. Hankook broke ground on the Clarksville plant in 2014. Last year, the company moved its American headquarters to Nashville.
Generous local incentives
According to The Leaf Chronicle, the state government and Clarksville-Montgomery County have contributed around $72 million in incentives, including land value, to bring the tire giant to Clarksville. Road improvements near the plant site are also part of the incentives package.
"Our investment in the U.S. is part of our ongoing commitment to innovation, state-of-the-art technology and service for our customers. This high-tech, sustainable facility will enable Hankook to execute every phase of business in the U.S., from R&D to production and sales," said Hankook Tire Global CEO Seung Hwa Suh, in prepared remarks.
The plant will produce 5.5 million units annually, in the first phase. When the second phase of development is completed, Hankook Tire will double its production capacity to 11 million units annually.
The site is near the location of another South Korean company, LG Electronics Inc., which broke ground in August on a $250 million washing machine plant.
Image courtesy of Hankook Tire