By IvyLee Rosario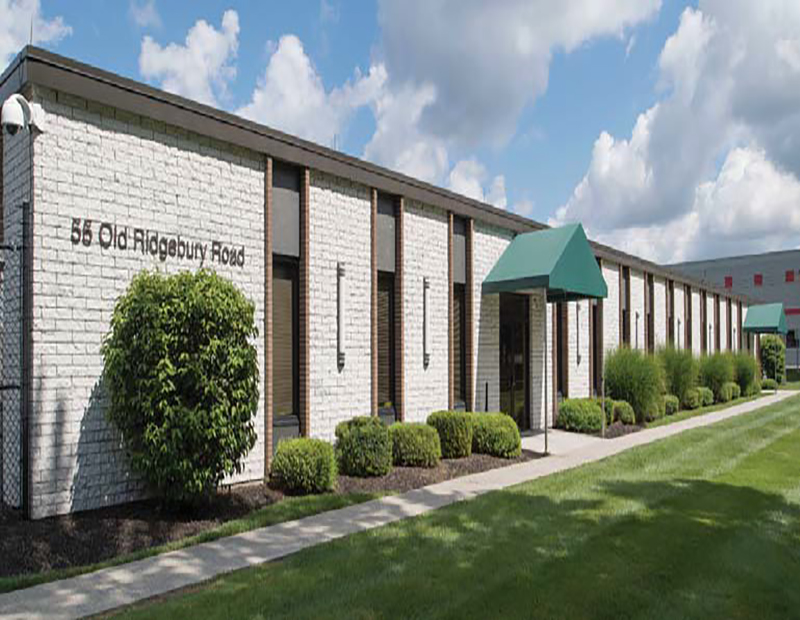 The Hampshire Cos. sold a 117,992-square-foot, four-building industrial portfolio in Connecticut to a private buyer.
The portfolio comprises two buildings totaling 45,500 square feet at 55 Old Ridgebury Road in Danbury, as well as a 22,138-square-foot asset at 81 Fuller Way and a 50,354-square-foot facility at 83 White Oak Drive, both in Berlin.
Fully-leased assets
Located on 5.2 acres, 55 Old Ridgebury Road provides close access to Interstate 84. The two properties are fully-leased—a 42,500-square-foot flex, research and development building is occupied by Praxair Inc. and a 3,000-square-foot maintenance building by Carmine Labriola Contracting. The larger of the two assets was constructed in 1968 and last underwent renovations in 2016. It features 120 parking spaces, 13- to 14-foot clear ceiling heights and two elevated loading docks with hydraulic levelers. The maintenance facility, which was constructed in 1981, was also renovated in 2016 and features four overhead drive-in doors and 15-foot ceilings.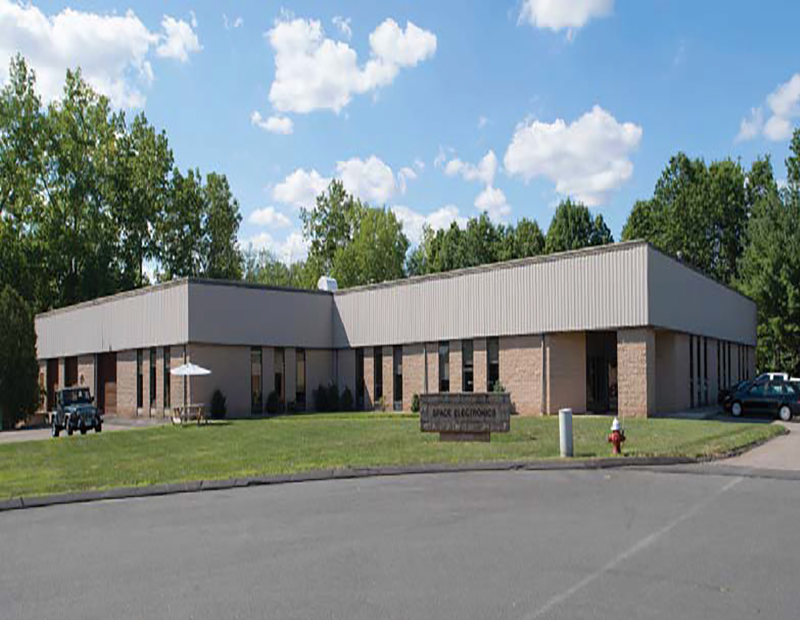 The facility at 81 Fuller Way is a single-story asset situated on 1.9 acres. Originally built in 1989, the property is fully leased to Space Electronics and features 16-foot ceilings, two loading docks with levelers, one drive-in door at grade and 48 parking spaces. The building is in close proximity to CT Route 5 and 9, as well as Interstate 91. 
Located within the Riverbend Industrial Park, the 3.9-acre 83 White Oak Drive building is also a single-story facility. Erected in 1995, the structure was expanded by 20,000 square feet in 2002 and underwent renovations in 2010. The property features four loading docks, 24-foot ceiling heights, one drive-in door and 11,586 square feet of office space on two floors. The building provides quick access to interstates 91 and 84 via Route 9. It is fully-leased to Sportika Exports and subleased to IA Nutrition. 
Stabilized properties fit buyer's strategy
"The scarcity of stabilized investment offerings in Connecticut further highlights the value of this portfolio and we were able to capitalize on this opportunity. The strong interest from the investor community coupled with a still conducive interest rate environment matched perfectly with our disposition strategy related to this portfolio and the investment strategy that guides the Hampshire Generational Fund," said Igor Derbaremdiker, director of dispositions for The Hampshire Cos., in prepared remarks. "This portfolio is a perfect fit for the buyer's long-term strategy as they were seeking an investment with a stabilized cash flow and steady annual yields. The buildings' accessibility, the diversity of the tenant pool including several investment grade tenants, reliability of stable cash flow and limited near-term rollover exposure, made this portfolio even more appealing to the buyer."
Pat Mulready and John McCormick of CBRE represented The Hampshire Cos. in the transaction. 
Image courtesy of The Hampshire Cos.