By Tudor Scolca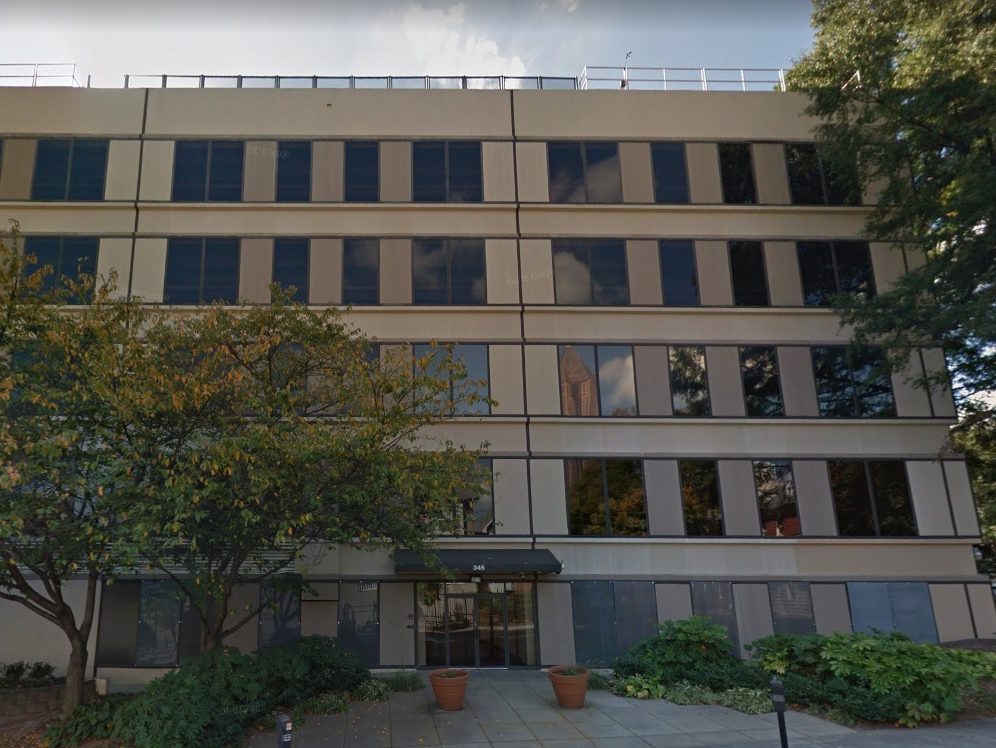 H5 Data Centers has started work on an expansion to its Atlanta data center, a 110,000-square-foot carrier hotel. The company will add an additional 22,000 square feet of raised floor space and other infrastructure improvements.
H5DC's facility is located at 345 Courtland St. N.E., in downtown Atlanta. The colocation facility offers turnkey and build-to-suit wholesale packages, with a customizable design. Currently, two 21,000-square-foot data center floors are available, with the option to lease the space wholesale or as smaller, private suites. The location ensures a limited exposure to natural disasters, features on-site parking and dock loading area, while also being nearby major thoroughfares such as interstate 85 and 20.
H5DC leased data center space totaled 7,000 square feet of powered shell space in 2017, which resulted in a need for upgrades and expansion. H5DC will add a total of 250 new cabinets at the site. The facility is connected to Windstream's long haul and metro network, with diverse fiber entry points. Other carriers available include: AT&T, CenturyLink, Fiberlight, Level 3, LIT Networks, Southern Telecom and Verizon. The colocation data center is also a strong interconnection point, as it relays directly to Equinix's 180 Peachtree St. facility, and Digital Realty's 56 Marietta St. data center.
"Atlanta is one of the country's top points of interconnection. H5 Data Center's new data center space will help bolster the size and resiliency of the Atlanta interconnection and edge data center landscape," said Josh Simms, CEO of H5 Data Centers, in a prepared statement.
Image via Google Street View