October 7, 2011
By Nicholas Ziegler, News Editor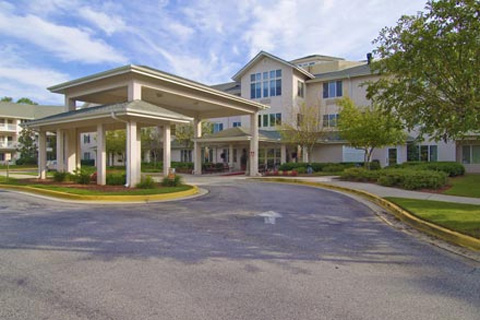 One of the investment vehicles of Grubb & Ellis, the firm's Healthcare REIT II, Inc., has just entered into an agreement to purchase the $166.5 million Southeastern Skilled Nursing Family portfolio. The properties, 10 facilities in Alabama, Georgia, Louisiana and Tennessee, have an average size of 46,000 square feet.
"The Southeastern Skilled Nursing Facility Portfolio will be an ideal acquisition," Danny Prosky, president & COO, said. "The facilities are strategically clustered in states with attractive demographics and will be fully occupied for the next 15 years by a highly respected and successful operator."
Totaling nearly 460,000 square feet, the 1,364-bed Southeastern Skilled Nursing Facility Portfolio includes facilities that range in size from 20,000 square feet to 82,000 square feet. Built between 1969 and 1999, the 10 buildings are master leased through 2026 by Wellington Healthcare Services LP, a leading provider of skilled nursing and rehabilitation services.
According to a report by services firm Jones Lang LaSalle, interest in healthcare real estate is booming. REITs currently hold approximately 15 percent of the estimated $700 billion market – and that percentage is increasing due to the strong market capitalization and a growing market share. Healthcare REITs are currently producing average dividend yields of 5.3 percent, compared to industrial, office and apartment REITs, which are producing yields of 3.8, 3.1 and 3.1 percent, respectively.