Grocer Joins Seattle's Rainier Square
PCC Community Markets will open a new flagship grocery store, totaling approximately 20,000 square feet, in the downtown Seattle high-rise development.
By Jeff Hamann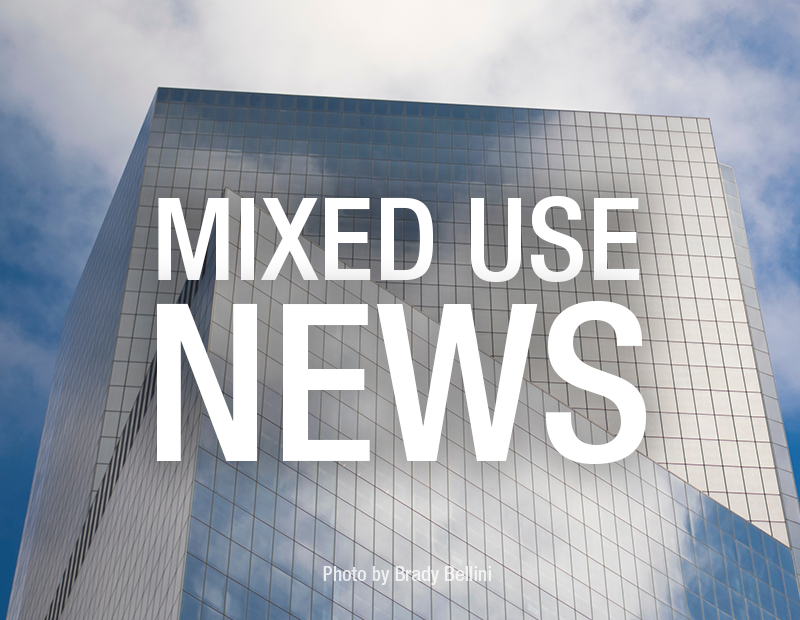 PCC Community Markets will open a new, 20,000-square-foot flagship store in Rainier Square, a downtown Seattle mixed-use development. A joint venture between Wright Runstad & Co. and institutional investors advised by J.P. Morgan Asset Management is building the 58-story high-rise, which broke ground last October and is slated for completion by early 2020, according to Yardi Matrix.
Located at 411 Union St., the project site sits in the heart of Seattle's downtown, two blocks from Interstate 5. The tower is planned to contain just under 1.2 million square feet, which includes 722,000 square feet of Class A office space, 80,000-square-feet of ground floor retail and 188 luxury units on the upper stories. In addition to PCC's lease, Equinox will operate a fitness club in the building. Amazon will lease all the office space in the structure, occupying the second through the 37th floor.
"When we started this project, we knew it would be important to include a top-quality grocery store not just to serve the residents of the building, but also the many people who visit or work in the downtown area," said Greg Johnson, president of Wright Runstad & Co., in a prepared statement. "Rainier Square is an iconic project in the city's best location and PCC is Seattle's iconic food market. It's the perfect match."