By Veronica Grecu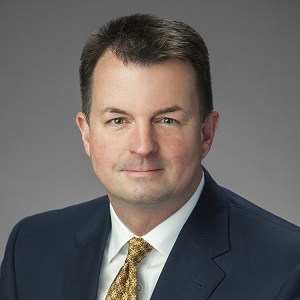 Houston-based Transwestern is expanding its property management services with Griffin Capital Co.'s 22 Class A properties. The portfolio is spread across seven states. 
"The Transwestern Experience is an innovative approach that reflects our unique culture while producing measurable results by emphasizing that everyone–from building owner to occupants to vendors and customers visiting a property–is our client. We look forward to using this approach to continue driving greater value for the Griffin team and their tenants in our expanded assignment," said Rob Bridges, executive managing director of asset services with Transwestern.
Rob Bridges will coordinate property management, financial, engineering and sustainability services for the 22-building portfolio.
A Boost in Assignments for Transwestern
The portfolio, which is part of two publicly held REITs sponsored by Griffin Capital, consists of 3.45 million square feet of office space and 1 million square feet of industrial space in Arizona, California, Florida, New Jersey, Nevada, Tennessee, Texas and Washington.
With the new assignments, Transwestern's property management services for Griffin Capital now reach 6.8 million square feet of space.
Images courtesy of Transwestern