By IvyLee Rosario
Denver—Griffin Capital Corp., on behalf of Griffin Capital Essential Asset REIT II Inc., announced the first acquisition by the REIT—a Class A office complex in the Greater Denver metropolitan area. The REIT purchased the property from Farmers New World Life Insurance Co., which was represented by CBRE.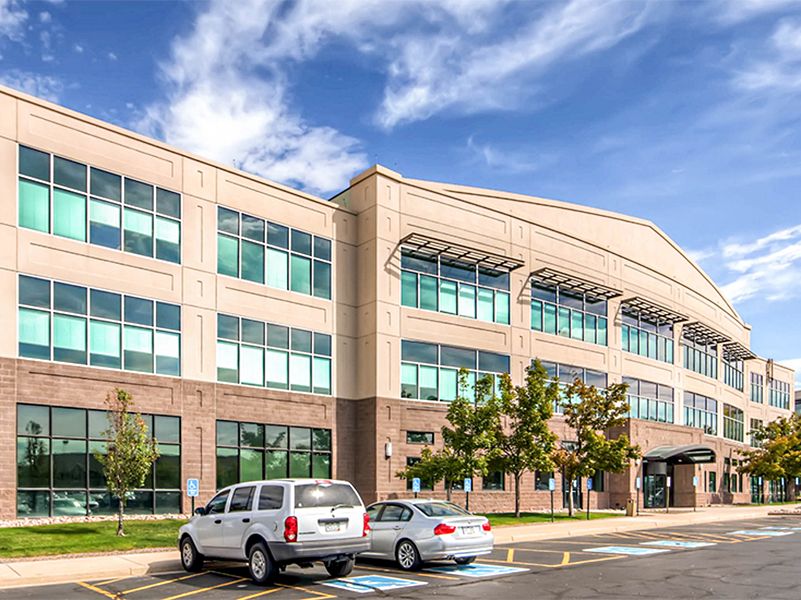 Located in Lone Tree, Colo., the three-story building comprises 70,273 square feet, solely leased to Allstate Insurance Co. for 10 years. Developed in 2000, the building underwent interior renovations in 2015 after being previously occupied by Sprint/Nextel.
"The Denver metropolitan area has been of increasing interest to leading real estate investors and operators across the country over the past several years in particular. We're excited for the REIT to enter this rapidly growing market for the first time through the acquisition of an institutional-grade asset with the key features necessary to generate value for our investors," said Michael Escalante, Griffin Capital's CIO & president of the REIT, in prepared remarks.
"The property's location and its status as a fully leased facility under a long-term agreement with a nationally-recognized, Fortune 500 tenant speak for themselves.  We're very pleased that this transaction enables the REIT to further diversify its holdings from both a geographic and credit concentration perspective. Equally important, this acquisition has been accomplished at an attractive risk-adjusted return given the credit quality, annual rental rate escalations, and duration," concluded Escalante.
Image courtesy of Griffin Capital Corp.