Griffin Capital Invests in Houston's Energy Corridor
Griffin Capital has every confidence in the long-term prospects of the Houston economy and real estate market.
By Keith Loria, Contributing Editor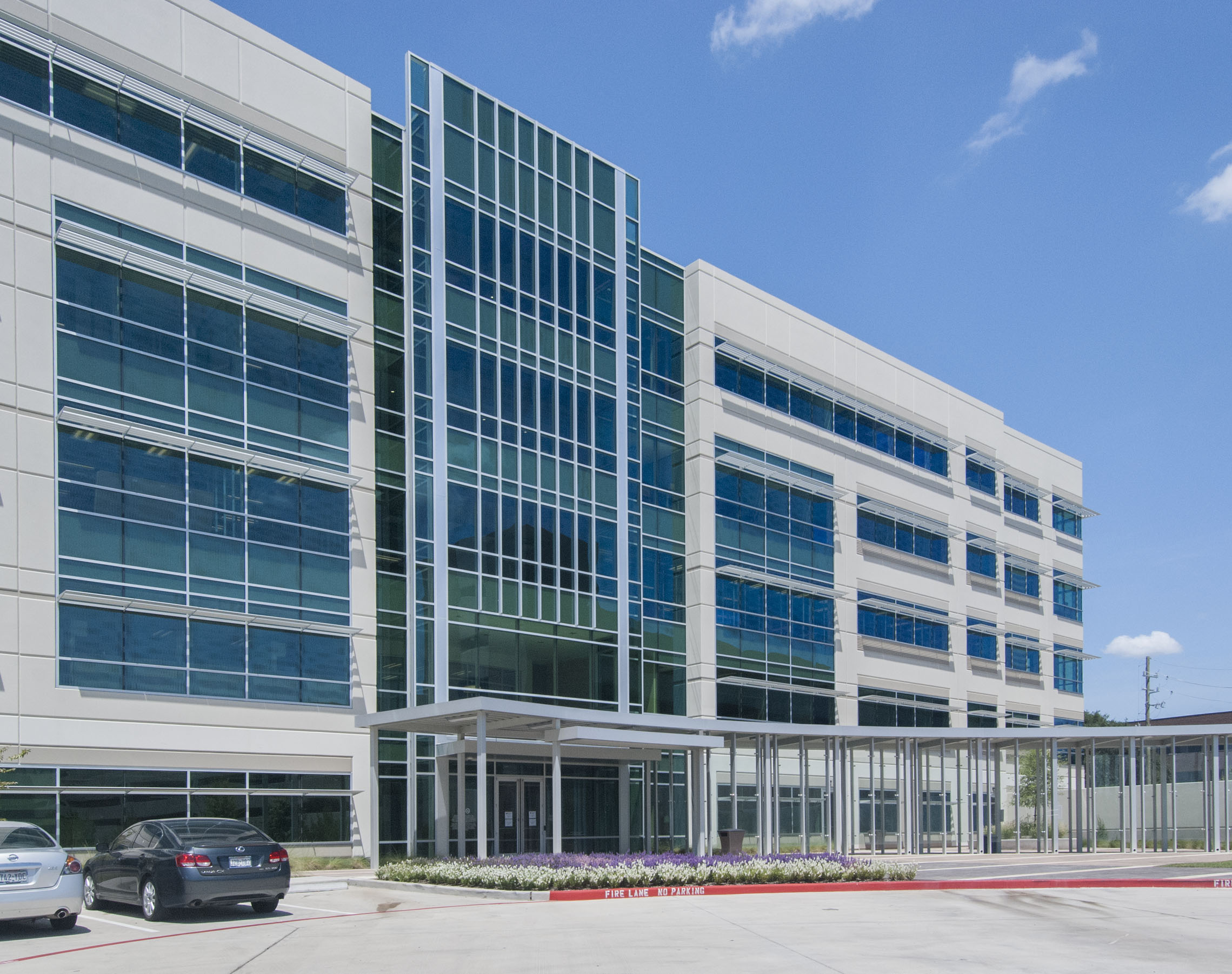 Griffin Capital Corp., the sponsor of Griffin Capital Essential Asset REIT, Inc., and Griffin Capital Essential Asset REIT II, Inc., has acquired Westgate II and Westgate III, a pair of Class A office buildings located in Houston' Energy Corridor, for a reported $135 million.
Westgate II is a four-story, 186,288-square-foot property that was purchased by GCEAR II. The five-story, 225,518 square foot Westgate III property was acquired by GCEAR. The buildings currently serve as headquarters for the Houston-based engineering firm Wood Group Mustang.
"We are excited to announce yet another acquisition for GCEAR II, and look forward to continuing to build the company's real estate portfolio with high-quality assets," Louis Sohn, Griffin Capital's director, acquisitions, said in a company release. "We are also pleased to add Wood Group Mustang to GCEAR's sizeable roster of creditworthy, blue-chip tenants, and are particularly pleased that the REITs were able to purchase two assets that we believe are very important to the tenant."
Both buildings are newly constructed and located in the Park 10 Regional Business Center along the Katy Freeway in the Energy Corridor submarket. Both leases are guaranteed by the tenant's parent company, John Wood Group, P.L.C.
"With these acquisitions, we believe that the REITs were able to capitalize on the market's over-reaction to the recent sell-off in the price of oil," Michael Escalante, Griffin Capital's CIO & president of GCEAR II, said in the release. "We have every confidence in the long-term prospects of the Houston economy and real estate market, and on the business model and competitive position of the tenant."
PM Realty Group's first quarter office market report for Houston, which was released earlier this week, revealed that despite some analysts predicting a downturn in the Energy Corridor, the numbers are painting a different story.
The report showed that the Katy Freeway/Energy Corridor submarket registered an 89.2 percent occupancy rate, a drop of 4.4 percent year over year. In total, the submarket absorbed 265,901 square feet in the first quarter. Nearly 1.1 million square feet of new construction came online in the past three months at higher rental rates, resulting in year-over-year rent increases averaging 11.9 percent.
"We report our absorption totals as tenants occupy their space," John Spafford, PMRG's executive vice president and leasing director, said in the report. "What happened in the first quarter, and what will continue to happen, is that as new construction comes online and tenants move in, we report it as absorption."
According to Escalante, business essential assets with long-term lease duration such as the Westgate properties shield the REITs' respective portfolios from short-term market fluctuations.