By Anna Spiewak, News Editor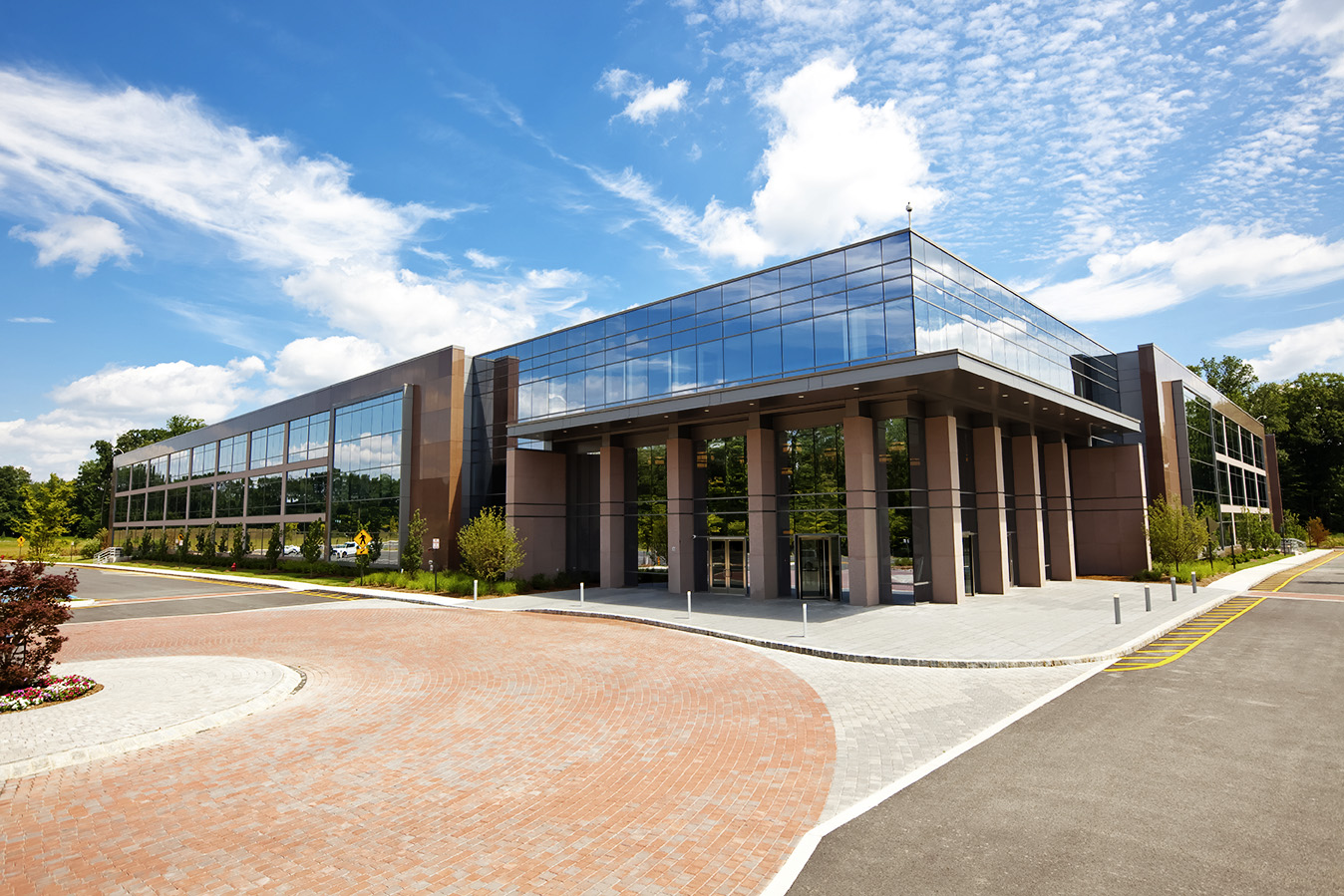 Griffin Capital Corp., on behalf  of Griffin Capital Essential Asset REIT Inc., has grabbed a 249,409-square-foot Wyndham Worldwide corporate headquarters facility in Parsippany, N.J. from an affiliate of Mack-Cali Realty Corp.
One of the biggest hospitality companies, Wyndham Worldwide has a remaining lease term of more than 15 years with annual base rental rate increases of 1.75 percent and has been an occupant of the building since it was developed as a build-to-suit in 2009.  Wyndham leases the entire building and subleases 2,306 square feet to a credit union which is also an amenity for its employees, Louis Sohn, Griffin Capital's Senior Vice President of Acquisitions told Commercial Property Executive .
Sohn added  that Griffin Capital's interest in the North Jersey property had to do with "the timeless quality of  the physical asset coupled with the long duration of the lease, which is backed by a strong, investment-grade rated tenant, which is also the largest hotel company (by rooms) in the country that utilizes this as its corporate headquarters."
"The building won for a second time this year the Outstanding Building of the Year Award (TOBY) for the Middle Atlantic Region from the Building Owners and Managers Association," he concluded.
This is GCEAR's first acquisition in 2014 on the East Coast. But the company acquired four other properties previously: including a 1.4-million square-foot industrial facility leased to caterpillar in Joliet, Ill. purchased for $57 million.; a 430,000-square-foot office building leased to Digital Global in Westminster, Colo. bought for $92 million; a 131,000-square-foot office facility leased to Waste Management in Phoenix, Ariz. bought for $22.8 million; and a 157,000-square-foot office facility leased to BT Infonet in El Segundo, Calif. for $52.6 million from a foreign investor. In total, GCEAR's total year-to-date acquisitions come out to more than $320 million in purchase price, according to the news release.
Marcus & Millichap's latest North Jersey office report states that  last year, cap rates for office properties in the area averaged in the high-7 percent range. Top-tier assets traded in the mid-7 percent range while Class B office properties traded in the low-8 percent range in 2013.
Griffin Capital Essential Asset REIT Inc. is a publicly registered non-traded REIT with a portfolio that currently includes 47 office and industrial distribution properties totaling approximately 11.2 million rentable square feet and total capitalization of approximately $2 billion. The REIT's sponsor is Griffin Capital Corp., a privately-owned real estate company headquartered in Los Angeles.