By Barbra Murray, Contributing Editor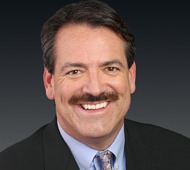 Griffin Capital Essential Asset REIT Inc., a non-traded REIT sponsored by investment and asset manager Griffin Capital Corp., has added a big Hollywood star to its portfolio. GCEAR just acquired DreamWorks Animation's Headquarters and Studios Campus, a 460,000-square-foot property in Glendale, Calif. GCEAR purchased the self-contained creative office complex, sited in in Los Angeles' Media Studio District, from SunTrust Equity Funding L.L.C. in a $215 million transaction.
"The DreamWorks Animation HQ sits right down the middle of the fairway in relation to our stated acquisition criteria for GCEAR," Michael Escalante, Griffin Capital's CIO, told Commercial Property Executive. GCEAR focuses on business-essential office and industrial assets that are 100 percent triple- or absolute-net leased to creditworthy users. It's all about blue-chip tenants and investment-grade income.
The multi-structure 14.7-acre campus, home to DreamWorks Animation SKG Inc. since it was developed as a build-to-suit for the animation studio in 1997, will continue to be occupied by DreamWorks under a lease agreement scheduled to expire in 2035. However, it's unlikely that come expiration time 20 years from now, the animation studio will be forced to find new digs and GCEAR will have to go on the hunt for a new occupant, as the lease features four five-year renewal options. GCEAR will initially pocket $13.3 million in annual base rent.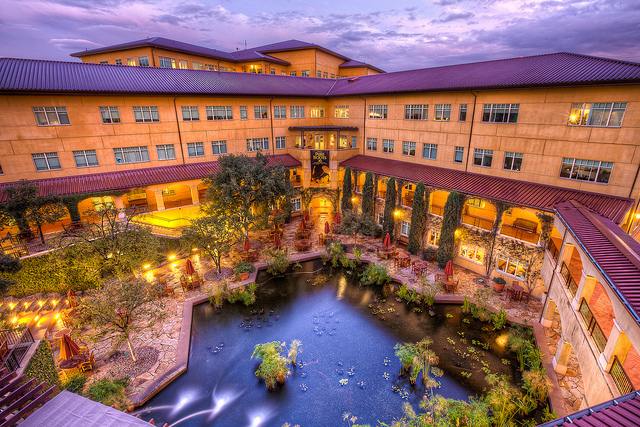 GCEAR's purchase of the DreamWorks headquarters–made with cash on hand and a $205 million draw under its unsecured credit facility–isn't the only premier net-leased asset the REIT has snagged in recent months. In April, GCEAR acquired the 225,500-square-foot Westgate III office tower, which comprises part of engineering firm Wood Group Mustang's headquarters in Houston.  And in June, the company added 13 properties totaling 2.6 million square feet in one fell swoop through its merger with Signature Office REIT Inc.
Just like 2014, 2015 is proving to be quite an acquisitive year for GCEAR. Despite investor competition for well-leased, Class A, high-cash flow assets, the REIT hasn't found it too challenging to get its hands on properties that fit the bill.
"The volume of transactions we have tracked on an annual basis has remained consistent over the last three years and such volume has been sufficiently robust that we remain able to identify assets that meet our investment criteria and generate returns that meet or exceed our investors' expectations," Escalante concluded. "Across Griffin Capital Corp.'s various investment platforms, GCC will exceed $2 billion in acquisitions during 2015."