By Gail Kalinoski, Contributing Editor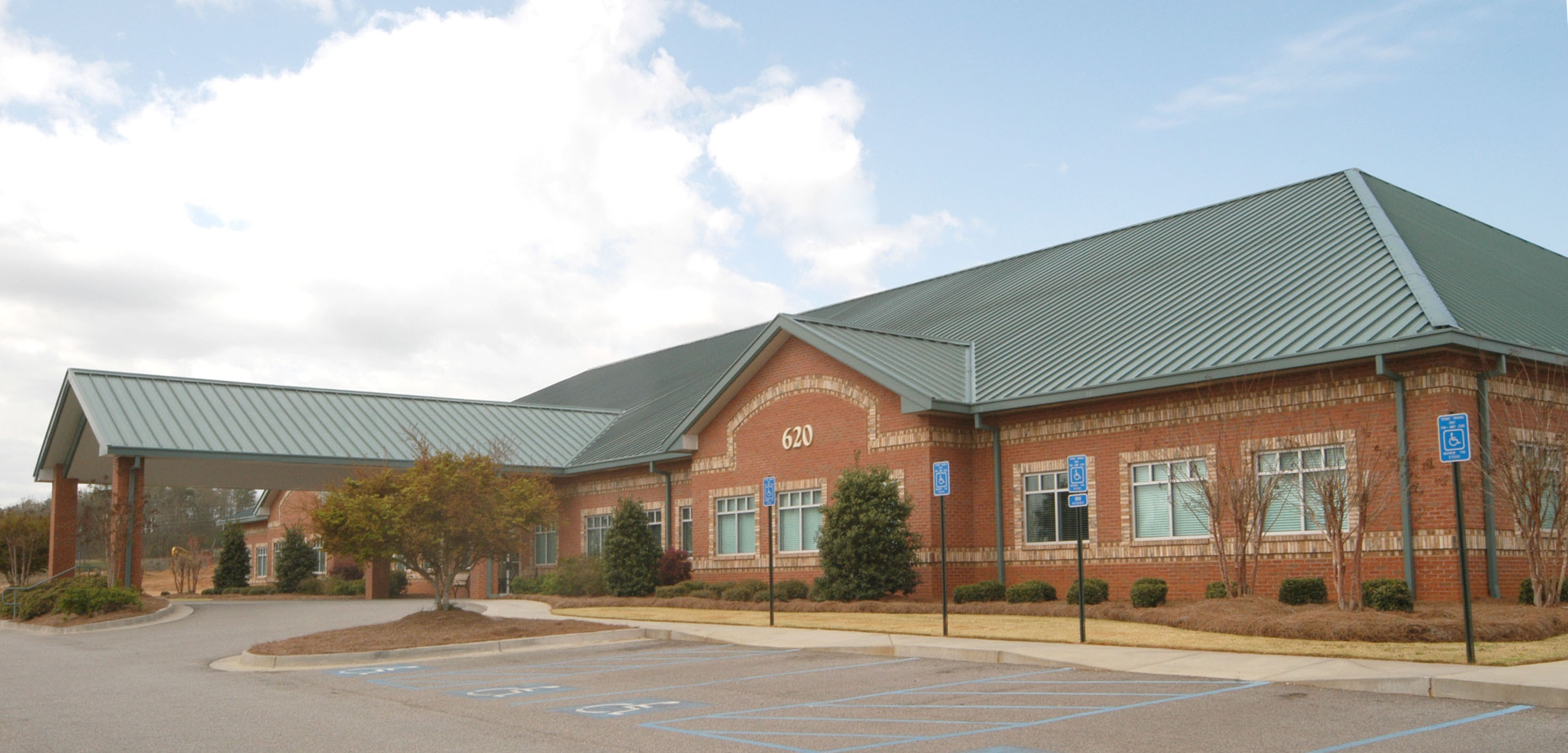 The Griffin-American Healthcare REIT II keeps growing with the addition of six buildings – including three Los Angeles-area hospitals – for a total of $108.7 million.
The latest acquisitions – coming a week after the REIT announced $60 million in new assets – brings the REIT's total portfolio value to approximately $1.1 billion based on the amount paid for the 121 buildings in 26 states.
"Reaching the $1 billion market in aggregate portfolio value, based on purchase price, is a key milestone for Griffin-American Healthcare REIT II," said Danny Prosky, a principal of American Healthcare Investors and president and chief operating officer of the REIT. "Size and scale can be very important in terms of real estate portfolio operations, efficiency and potential enhanced value of the REIT as a whole.
The newest acquisitions include three general acute care hospitals with a total of 416 beds and 296,000 square feet that were acquired from Avanti Hospitals L.L.C.  The hospitals are East Los Angeles Doctors Hospital, Memorial Hospital of Gardena and Coast Plaza Hospital in Norwalk, Calif. Each is master leased to operating affiliates of Avanti Hospitals under a 15-year absolute net lease with two 10-year renewable options. The REIT paid $86.5 million in loans from its unsecured line of credit with the Bank of America, N.A., and cash. Kevin Roy of Healthcare Finance Partners represented Avanti Hospitals.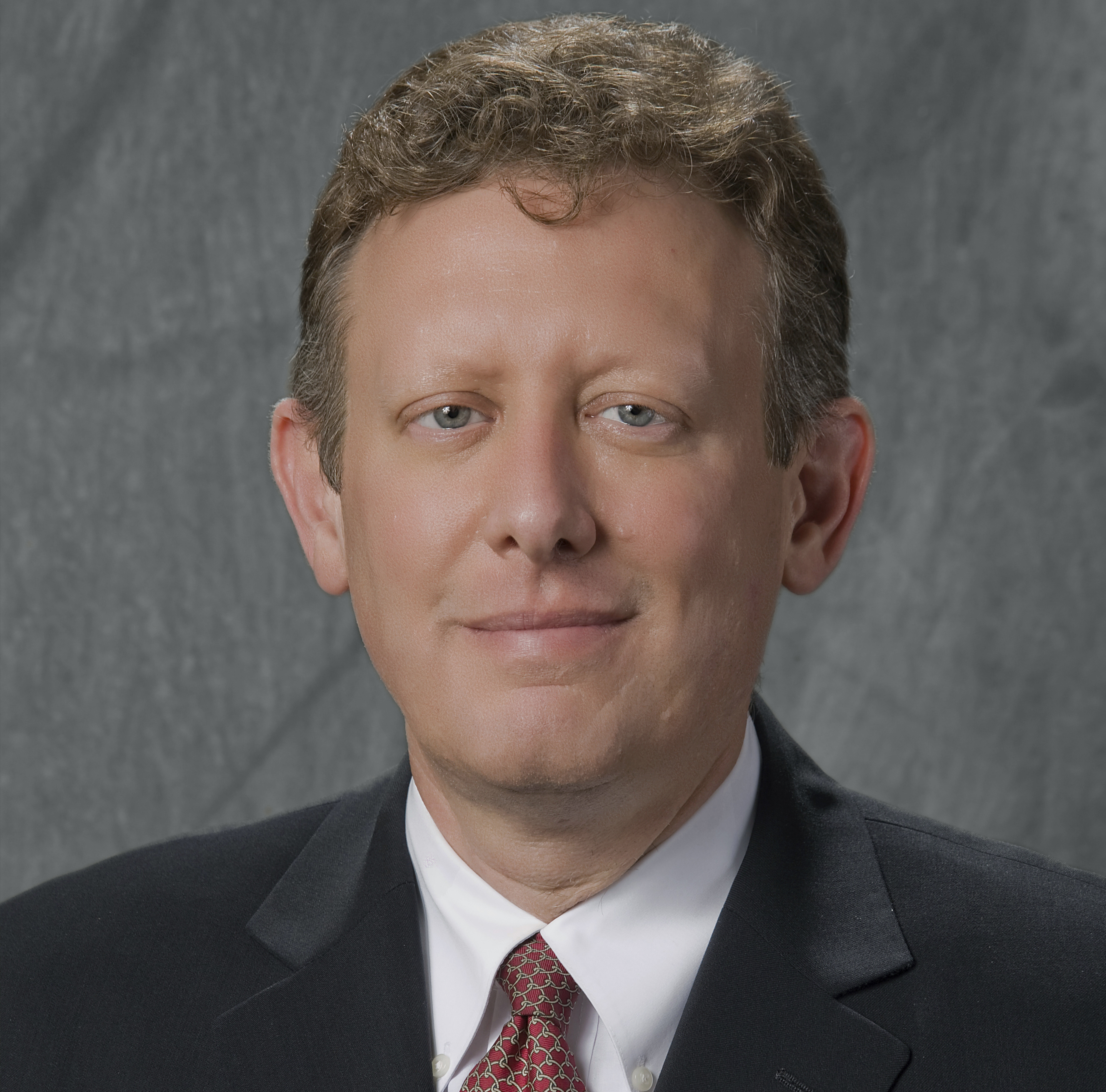 "The REIT has now grown to the size where it is one of the largest and most significant owners of healthcare-related real estate in the country," Prosky added.
Griffin-American Healthcare REIT II owns 12 hospitals, which represent about 15 percent of the entire portfolio based on purchase price. The rest of the portfolio consists of 51.4 percent medical office buildings, 31.7 percent skilled nursing facilities and 2 percent assisted living facilities. The portfolio has 4.5 million square feet of gross leasable area and is 96 percent leased.
In addition to the Los Angeles–area hospital portfolio, the REIT also recently purchased three medical office buildings.
Frisco Medical Office Building is a two-story, 51,000-square-foot building constructed in 2007 in the Dallas suburb of Frisco, Texas. It is 94 percent leased and located next to Forest Park Medical Center Frisco, a 50-bed, acute care hospital. The property was acquired from Caddis Partners, which was represented by Cain Brothers, using a $14.6 million loan from the Bank of America unsecured line of credit and cash on hand.
The last two assets are one-story medical office buildings with 37,000 square feet that comprise the Mountainside Medical Building I and II in Jasper, Ga. They are fully leased to multiple tenants including the adjacent Piedmont Mountainside Hospital. The REIT had previously acquired Mountainside Medical Building III. The new assets were purchased from Ziegler Healthcare Real Estate Fund II, L.L.C., an unaffiliated third party represented by Chris Bodnar and Lee Asher of CBRE, Inc. The REIT assumed the existing mortgage of $6.3 million and paid the rest of the purchase price with cash on hand.
Last week, the REIT had announced it had acquired three medical office properties for about $60 million. Two medical office buildings were located in Knoxville, Tenn., and a third was in the Dallas suburb of DeSoto, Texas.
The Griffin-American Healthcare REIT, co-sponsored by American Healthcare Investors and Griffin Capital Corp. of Newport Beach, Calif., had previously been the Grubb & Ellis Healthcare REIT II. The two firms were selected by the Grubb & Ellis board of directors to take over sponsorship of the REIT in November 2011. It was renamed in January after Grubb & Ellis was de-listed.