By Gail Kalinoski, Contributing Editor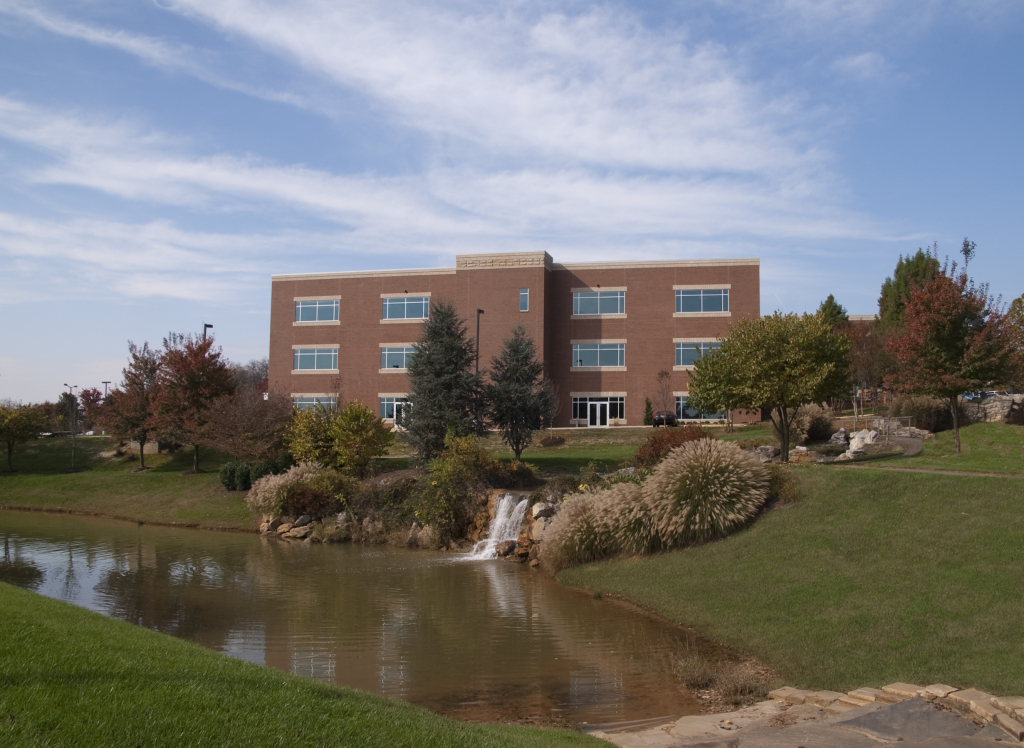 Griffin-American Healthcare REIT II, Inc. continues building its portfolio of medical office buildings and healthcare properties with the acquisition of three assets – two in Tennessee and one in Texas –  for $60 million.
The latest acquisitions bring the REIT's total portfolio to 113 buildings in 26 states valued at $985 million. As of June 30, its portfolio was 96.1 percent leased with average remaining lease terms of nine years. American Healthcare Investors and Griffin Capital Corp., the co-sponsors of the REIT, said the portfolio has grown by about 125 percent since Jan. 1, 2012.
"We continue to source attractive acquisition opportunities, which we believe provide greater scale and diversification to the portfolio of Griffin-American Healthcare REIT II," said Danny Prosky, a principal of American Healthcare Investors and president and chief operating officer of the REIT. "We have more than doubled the size of the REIT's portfolio since the beginning of the year."
The new assets include the East Tennessee Medical Office Building Portfolio, two single-tenant, two-story medical office buildings on the campus of Provision Health Alliance in Knoxville, Tenn. With a total of 167,000 square feet, the two buildings are master leased to Provision Healthcare through 2024.  The portfolio was acquired from an unaffiliated third party represented by E. Hunter Beebe of Healthcare Real Estate Capital L.L.C. The REIT financed the deal with a $50 million loan from its unsecured line of credit with Bank of America, N.A., and cash.
The third property is the DeSoto Medical Office Building, a single-story building with 30,000 square feet in the Dallas suburb of DeSoto, Texas. It is fully leased to four tenants through November 2018. It was acquired from Caddis Partners, an unaffiliated third party represented by Cain Brothers. The REIT financed the transaction with $5.5 million borrowed from its unsecured line of credit and cash.
In July, the REIT announced it had acquired 14 medical office buildings in nine states for $106.7 million between May 22 and July 11. On May 1, REIT officials said they had purchased five medical office buildings for $52.5 million in three states. The Griffin-American Healthcare REIT had previously been the Grubb & Ellis Healthcare REIT II. In November, 2011, Griffin Capital and American Healthcare Investors were selected by the Grubb & Ellis board of directors to take over sponsorship of the REIT. The New York Stock Exchange de-listed Grubb & Ellis in January and the REIT was renamed.