By Barbra Murray, Contributing Editor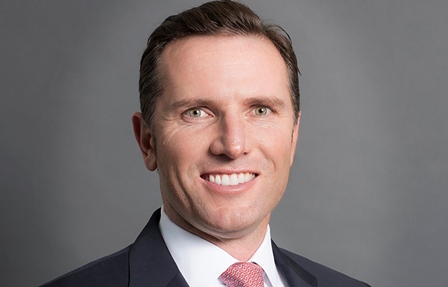 Greystar adds 214 apartment units to its presence in Palm Beach County, Fla. with the acquisition of Advenir at Colony Club in Boynton Beach. The multi-family real estate company acquired the Class A garden community from Advenir in a transaction orchestrated by ARA, A Newmark Co.
As the largest operator of apartments in the U.S., Greystar is clearly accustomed to coming out on top, but the company certainly had its share of competition for Colony Club.
"The property was well received in the market from a wide variety of investors including private local groups, international investors, regional operators and large national private REITS," Hampton Beebe, executive managing director with ARA Newmark, told Commercial Property Executive. "Starting with the initial launch the process was very active, with 186 Confidentiality Agreements signed in five weeks."
Ultimately, the ARA Newmark team conducted 25 property tours and received an enviable 15 offers.
Located at 7132 Colony Club Dr., Colony Club sits 20 minutes outside of downtown West Palm Beach. The decade-old property, presently 94 percent occupied, was an uncommon find for hopeful investors.
"Garden-style multi-family properties built between 2000 and 2008 are rare in South Florida," Beebe added. "Properties built during this era often have qualities that meet the needs of institutional investors, such as 9-foot ceilings, impact windows, attached garages and ample amenities.  An active condo-conversion market in the early 2000's resulted in many properties of this age being removed from the rental pool, leaving a smaller number of potential investments.  The new cycle of development did not pick back up until 2012."
Greystar plans to upgrade Colony Club, adding value through interior renovations and an enhanced amenity program. "Greystar has been an active buyer and developer in South Florida. The company's acquisition and management team continues to deliver the highest-quality results when selected as a buyer," Beebe said in a prepared statement.
And when it comes to the best buyers, ARA Newmark knows how to pick them. The investment advisory brokerage firm, acting on behalf of a client, recently sold an eight-acre development site in Centennial, Colo., to The Wolff Co. for the development of Elevate at Inova, a 285-unit apartment project in suburban Denver.