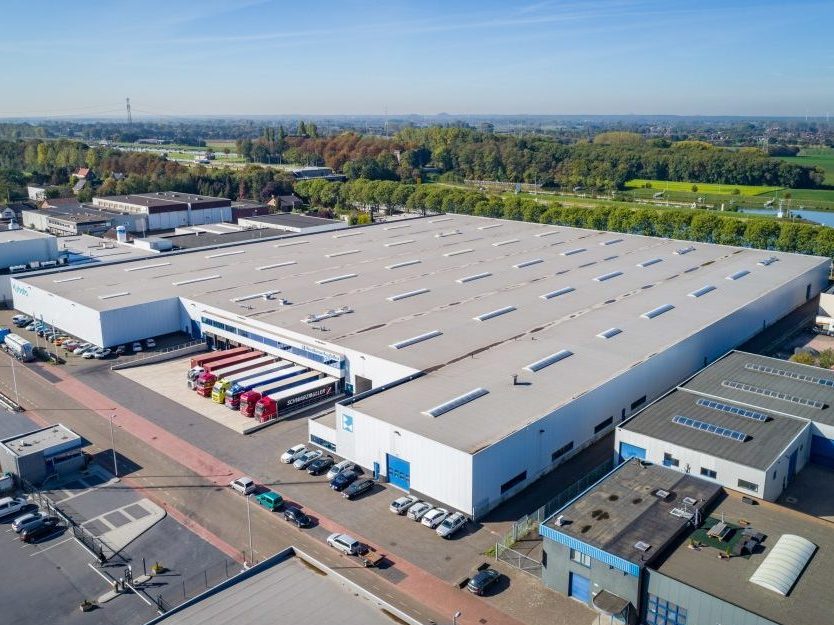 Canadian-based Granite REIT has acquired three industrial properties in the U.S. and Europe for a total of $120 million. The fully leased facilities are located in the states of Ohio, Mississippi and in Born, Netherlands.
The largest of the three industrial properties acquired by Granite is located at 1901 Beggrow St. in Columbus, Ohio. The 802,390-square-foot distribution center has 36-foot clear heights and is situated on 51.1 acres. Completed in 2018, the facility is 100 percent leased to a subsidiary of Pepsi, with a remaining lease term of about four years. The property is located within 2 miles of the Rickenbacker International Airport, an airport dedicated solely for cargo uses. The property has the potential to expand by about 200,000 square feet.
In Mississippi, Granite has agreed to acquire 1222 Commerce Parkway, a 300,145-square-foot distribution center situated on nearly 21 acres in the town of Horn Lake. Completed in 2018, the facility features 32-foot clear heights and is fully leased to DSV Solutions and EPE Industries. Located in the DeSoto County submarket, the property is less than 15 miles from downtown Memphis, Tenn., and offers access to Interstate 55 and the Memphis International Airport.
Granite's third announced acquisition is Heirweg 3, a roughly 260,000-square-foot distribution center in Born, Netherlands. Situated on 7.4 acres, the facility was delivered in 2008 and is currently 100 percent leased to Broekman Logistics. Heirweg 3 is located within a well-established business park and is in close proximity to an inland port, rail and the A2 motorway.