By Adina Marcut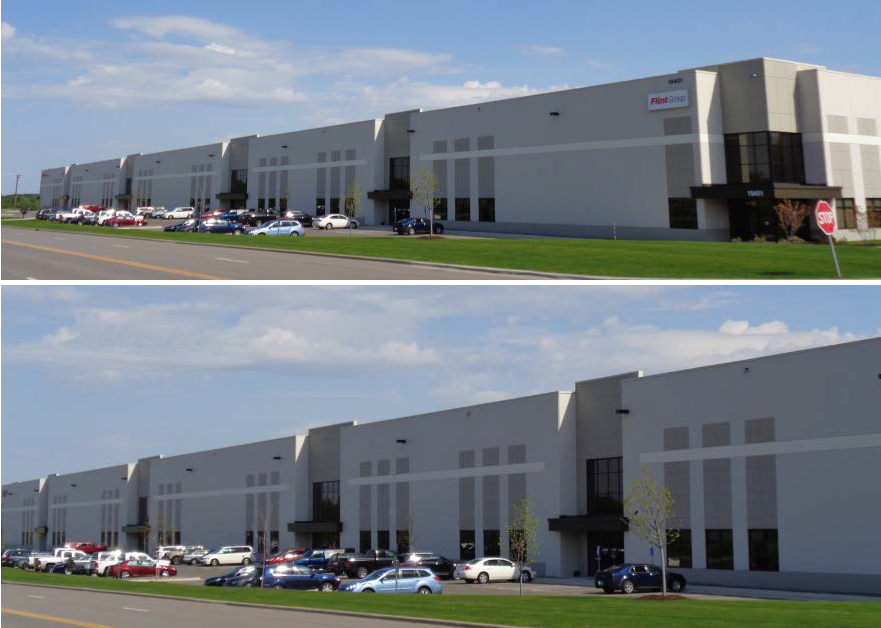 After arranging a $7.8 million refinancing for a Houston-area office asset, Grandbridge Real Estate Capital, a company providing links between complex market conditions, capital solutions and clients, announced the closing of a $9 million first mortgage loan for Kinghorn Logistics Hub, a 221,000-square-foot industrial building in Rogers, Minn.
"Grandbridge arranged funding of the permanent, fixed rate loan through Nationwide, one of our insurance company correspondents. We structured the five-year non-recourse loan with a three-year period of interest-only followed by a 30-year amortization," Brett Olson, vice president of production at Grandbridge, said in prepared remarks. "The loan closed with an interest rate below 4.0 percent."
The multi-tenant industrial building sits on a 66-acre plot next to two of Snannel's projects, a 350-square-foot FedEx Ground distribution center and the new headquarters for Clam Corp. The asset features 32 docks and 3 drive-ins, a 195-foot truck court including a 60-foot concrete dock apron, room for 67 trailers and 176-parking spaces.
Brett Olson and Dick Riley, Grandbridge's vice presidents, secured the transaction. Olson has served as vice president at Grandbridge's Minneapolis office since 2006 and has closed more than $1.5 billion in commercial real estate loans in his tenure with the company.
Image courtesy of Grandbridge Real Estate Capital