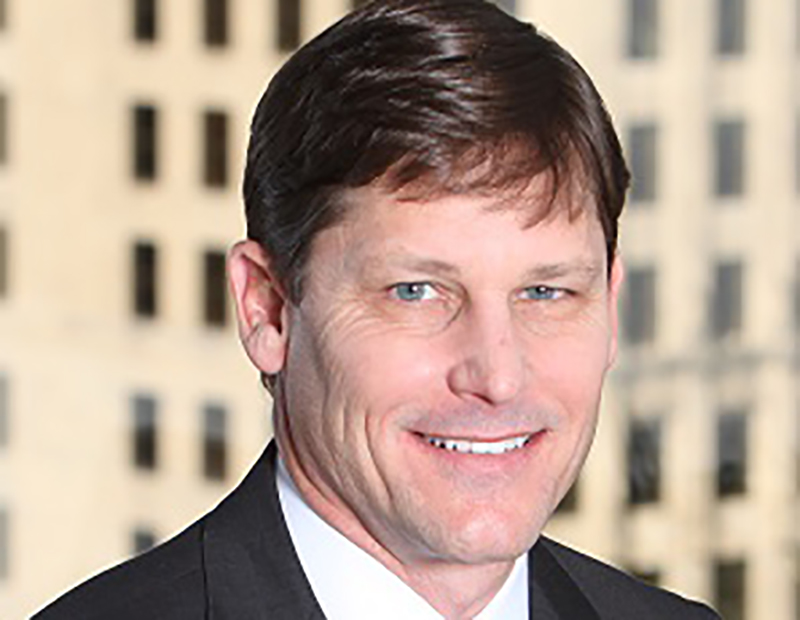 Grandbridge Real Estate Capital has promoted Matthew Rocco to president. Rocco, who's been with the company for 20 years as senior and executive vice president, will continue to serve as national production manager, while also taking on leadership responsibilities. Besides overseeing the company's loan origination efforts, he will also be responsible for the Agency Underwriting (Fannie Mae, Freddie Mac and FHA) and Balance Sheet Closing groups.
Rocco is a member of Grandbridge's Board of Managers, Senior Leadership Team and Risk Committee, as well as a member of Branch Banking and Trust Company's Senior Leadership Team. He also serves as an advisory member to several institutional investors and capital correspondents.
Among those working right under Rocco are Executive Vice President & Director of Agency Production Frank Guzikowski, Senior Vice President & Legal and Closing Manager Brett Blackwood, and Senior Vice President & Deputy National Production Manager John W. Randall.
Grandbridge's new president is a graduate of the University of Alabama, with a bachelor's degree in economics. Rocco is a licensed real estate broker in the state of Florida and a member of the Mortgage Bankers Association, NAIOP, International Council of Shopping Centers, Urban Land Institute, Mortgage Action Alliance, and National Multifamily Housing Council.
Image courtesy of Grandbridge Real Estate Capital