By Gail Kalinoski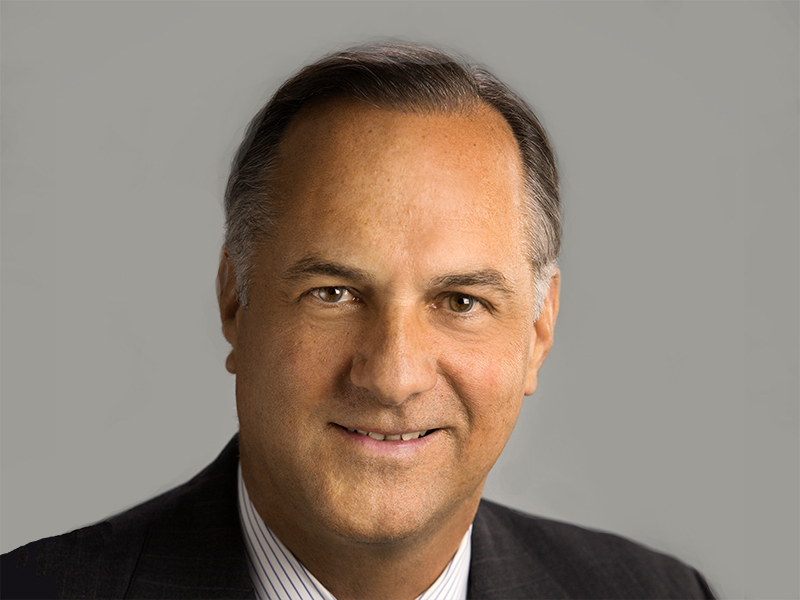 Government Properties Income Trust said its planned acquisition of First Potomac Realty Trust for approximately $1.4 billion will increase its exposure to the metro Washington, D.C., market, almost doubling its ownership and operation of office properties leased to government and private sector tenants in the region.
The deal, announced in separate releases by the two office REITs, comes months after First Potomac, based in Bethesda, Md., began considering a sale. The two have entered into a definitive merger agreement that calls for Newton, Mass.-based Government Properties (GOV) to acquire all of the outstanding shares of First Potomac at $11.15 per share in cash, the repayment of approximately $418 million in debt and assumption of about $232 million of mortgage debt.
The transaction needs approval of a majority of First Potomac shareholders and is expected to close before the end of the year. The First Potomac board has already unanimously approved the merger agreement.
"The Board of Trustees conducted a thoughtful and comprehensive review of strategic alternatives and we are pleased to reach this agreement with GOV to maximize value for our shareholders," Robert Milkovich, First Potomac CEO, said in a prepared statement. "Over the last 18 months, we have worked diligently to refine the company's portfolio, strengthen the balance sheet, and enhance First Potomac's corporate governance. This transaction and the attractive value that shareholders will receive demonstrates the successful execution of these efforts and is a testament to the dedication of First Potomac's employees."
An expanding portfolio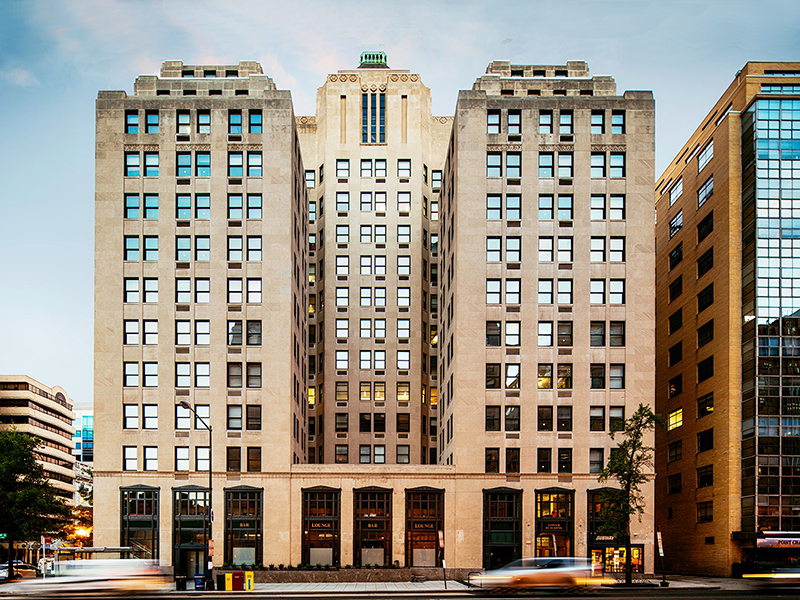 First Potomac, which focuses on owning, operating, developing and redeveloping office and business park properties in Washington, D.C., Maryland and Virginia, has a portfolio that includes 74 buildings across 39 properties with approximately 6.5 million square feet. As of March 31, it was 92.2 percent leased, including two joint venture properties that are 50 percent and 51 percent owned by First Potomac.
Once combined with GOV's assets, the company will have an enterprise value of $4.3 billion with gross assets of $4.1 billion. The merged portfolio located in 31 states and Washington, D.C., will have 170 buildings on 113 properties with approximately 18 million square feet that are 94.1 percent leased for an average of nearly five years. GOV stated 71.7 percent of total annual rent will come from government tenants with 54.3 percent of that from the D.C. metro area.
"The acquisition of FPO enables GOV to expand its business strategy to include the acquisition, ownership and operation of office properties leased to both government and private sector tenants in the metropolitan Washington, D.C., market area," David Blackman, president & COO of GOV, said in a prepared statement.
Noting that Washington, D.C., is one of the largest office markets in the U.S., Blackman said it is also the "nation's largest beneficiary of spending by the U.S. government."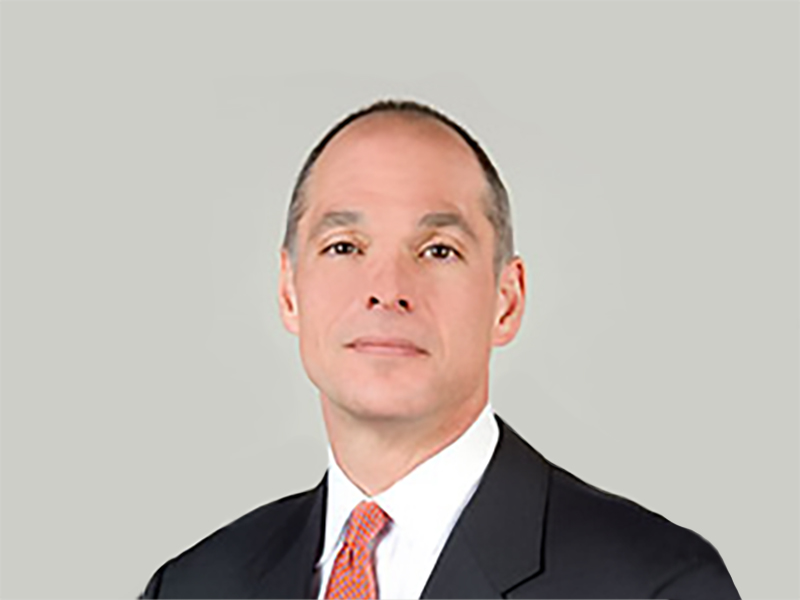 GOV is managed by the operating subsidiary of The RMR Group Inc., an alternative and asset management company also headquartered in Newton. The REIT primarily owns properties that are majority leased to the U.S. government and other government tenants. Blackman said GOV would continue that focus on assets outside the D.C. market area.
In an investors' presentation about the merger, GOV said the metro D.C. area office market was in a rising phase and was likely to benefit under the current administration by increased federal spending and growth of government contractors, consultants and lobbyists.
"In addition to this transaction providing GOV with new potential growth opportunities, we expect to realize approximately $11 million of annual general and administrative expense savings," Blackman said.
Milkovich, who took over as CEO of First Potomac about 18 months ago after co-founder and former CEO Doug Donatelli resigned, has been leading the REIT through its strategic plan to dispose of $350 million in non-core assets. In March, First Potomac sold Rivers Park I and II and Aviation Business Park in Columbia, Md., and Glen Burnie, Md., respectively for gross proceeds of $59.5 million. The properties, totaling 428,268 square feet, were owned in unconsolidated joint ventures with an affiliate of AEW Capital Management. Earlier in the year, First Potomac sold One Fair Oaks, a 214,000-square-foot office building in Fairfax County, Va., and Plaza 500, a 503,000-square-foot industrial property in Northern Virginia.
For the GOV merger, Wells Fargo Securities and Eastdil Secured acted as exclusive financial advisors to First Potomac and Hogan Lovells US LLP was the legal advisor.
Citigroup is acting as exclusive financial advisor to GOV and Sullivan & Worcester LLP is serving as legal counsel to GOV. Joint lead arrangers for the bridge loan facility are Citigroup, Bank of America, N.A., Morgan Stanley and UBS Investment Bank.