By Ariela Moraru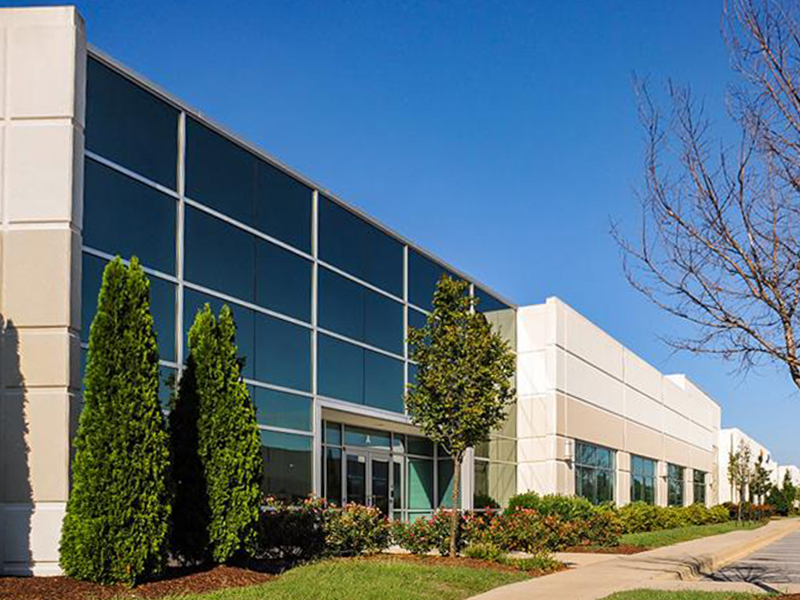 Baltimore—First Potomac Realty Trust announced the sale of two properties, Rivers Park I and II and Aviation Business Park, in Columbia, Md. and Glen Burnie, Md., respectively. The assets transitioned to an affiliated company of Adler Kawa Real Estate Advisors for the gross proceeds of $59.5 million.
Totaling 428,268 square feet, the properties were owned in unconsolidated joint ventures with an affiliate of AEW Capital Management. The sale follows First Potomac's strategic plan to dispose of $350 million worth of non-core assets. Jon Carpenter, Nicole Keelty, and Graham Savage of Cushman & Wakefield represented First Potomac in the sale of these properties.
"The sale of these joint venture assets represents continued execution of our strategic plan, and marks another meaningful step forward at FPO," said Robert Milkovich, First Potomac CEO. "In 2017, we have generated over $100 million of proceeds, at our share, providing capital to repay debt and fund our redevelopment program, and have now sold $311 million of assets towards our stated goal of $350 million. As we progress through 2017, we remain focused on completion of our strategic plan and driving long term value for our shareholders."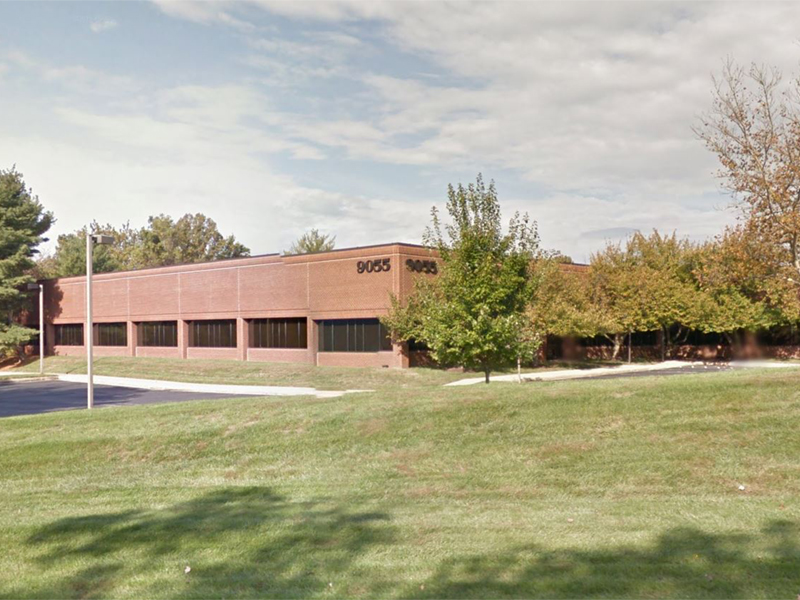 First Potomac owned a 25 percent interest in Rivers Park I and II and a 50 percent interest in Aviation Business Park. First Potomac's share of the gross proceeds from the sales ($19 million), were utilized to downpay the share of mortgage debt on the properties and for general corporate purposes.
Built in 2008, Aviation Business Park consists of three, single story, multi-tenant office flex buildings totaling 120,285 net rentable square feet. Located at 6956, 6958, 6960 Aviation Blvd., the buildings are adjacent to Baltimore-Washington International Thurgood Marshall Airport (BWI) and easily accessed from Route 100 and Interstate 97. There are numerous retail amenities located within a one mile radius of the property.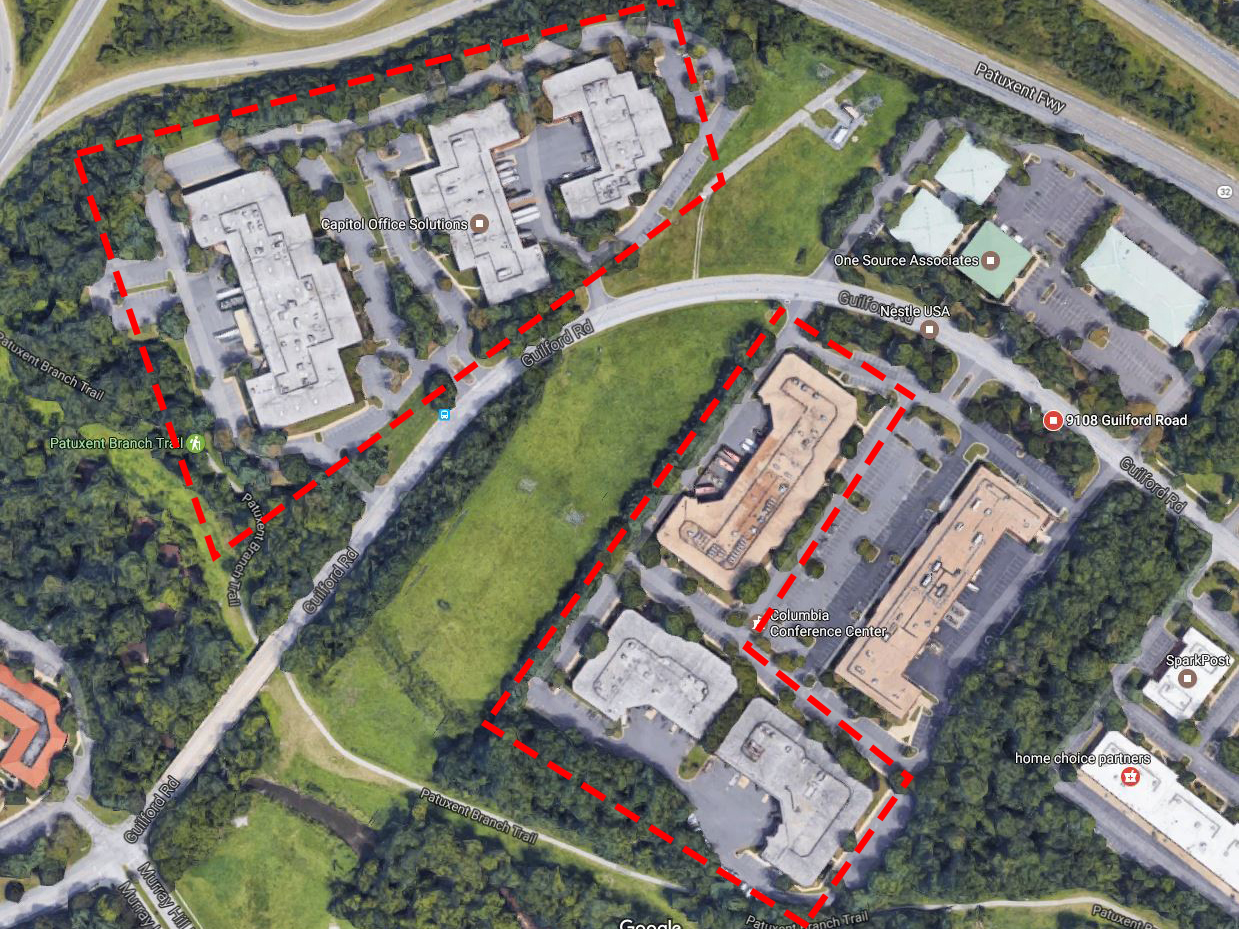 Rivers Park I and II was constructed between 1985 and 1987 and consists of six one-story multi-tenant office/light industrial buildings totaling 307,747 net rentable square feet. Located at 9055, 9065, 9075, 9100, 9104, and 9108 Guilford Road, the sites are approximately 8 miles west of Fort Meade and easily accessible to Route 32, I-95, and Route 29.
As of December 31 2016, First Potomac's consolidated portfolio totaled 6.7 million square feet, of which 66 percent are office properties and 34 percent are business park and industrial properties.
Images via Yardi Matrix, Google Street View and Google Earth