By Nicholas Ziegler, News Editor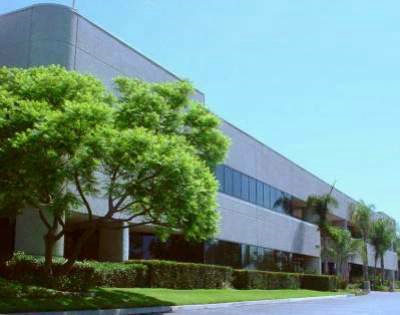 Despite its other big news today – a strategic alliance with Paris-based BNP Paribas Real Estate to better serve international clients – Transwestern is still keeping itself busy domestically. The firm has just signed aerospace company Goodrich Corp. to a 104,662-square-foot lease at the Brea Imperial Center in Brea, Calif.
Goodrich, a Fortune 500 company, has been searching for a new home where it could relocate and consolidate software engineers and other high-tech employees from two facilities, located in Monterey Park and Diamond Bar, into one office. The firm will occupy 100 percent of the Brea facility. Both Transwestern and Cushman & Wakefield Inc. represented the landlord, AEW, while Goodrich was represented by Colliers in the transaction.
"This is exciting for Orange County for two major reasons," Liz Hurley, managing senior vice president with Transwestern, said. "A new employer is moving into Orange County, assisting the job market with a sizable new base of highly skilled employees. Additionally, it represents significant absorption for Brea/North County submarkets."
In the fourth quarter of 2011, the Orange County office market displayed positive net absorption for the sixth consecutive quarter, posting 819,510 square feet – the most occupation of space since the first quarter of 2007, according to a fourth-quarter market report from Voit Real Estate Services. In addition, activity volume reached its highest level since 2006, and both vacancy and availability decreased from the previous quarter.
"In 2011, the Orange County office market posted a total of 2.55 million square feet of positive absorption, making this the longest trend of its kind since 2006," Jerry Holdner, vice president of market research at Voit, said.  "This steady growth indicates that the office market is continuing its recovery and we expect the market will continue to improve with anticipated job growth."