By IvyLee Rosario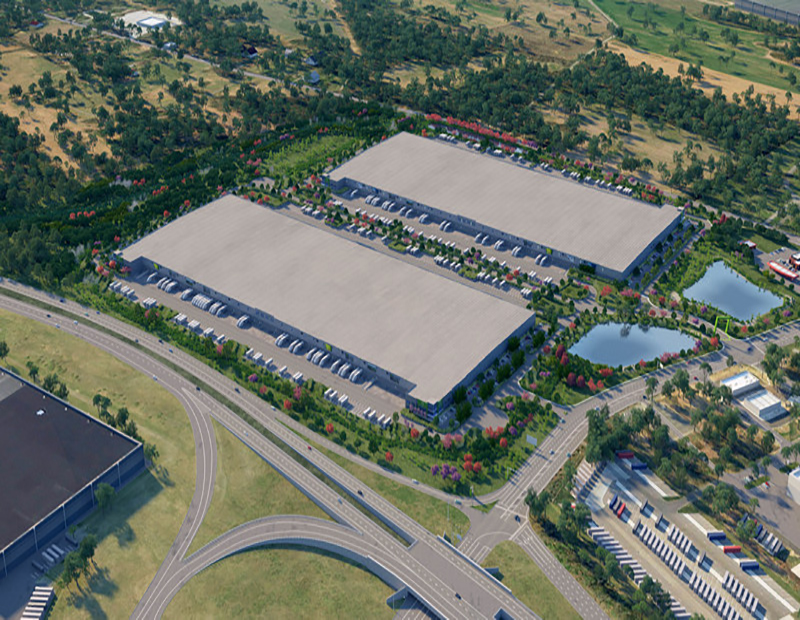 Goodman Group has preleased 1 million square feet of space at Goodman Logistics Center Carlisle to syncreon, a third party logistics company. Goodman secured a seven-year lease on one of two industrial facilities at the Pennsylvania location. syncreon is scheduled to take occupancy of the building in early 2018.
"Goodman Logistics Center Carlisle offers a strategic location and provides access to over 40 percent of the U.S. population, making it highly sought after by customers servicing the New York City, Washington D.C., Baltimore, Philadelphia and Pittsburgh markets," said Anthony Rozic, CEO of Goodman North America, in prepared remarks. "The prelease of this modern logistics center to syncreon is an example of Goodman delivering its Northeast real estate strategy, providing high quality logistics facilities, close to consumers." 
The campus provides direct access to Interstate 81, one of the major transportation networks servicing the Greater Northeast.
Lauren Scarpace and Michael Hess of CBRE negotiated the deal, which is the first lease at the logistics center. The second facility is available for lease and provides an additional 938,236 square feet of space. Mark Chubb and Michael Zerbe from Colliers are serving as brokers for the property. 
Industrial Takeover
The Goodman Logistics Center Carlisle is one of a number of projects in Goodman's $2 billion U.S. investment pipeline, which will provide 14.9 million square feet of Class A logistics space in key industrial markets. Over the last year, Goodman completed 2 million square feet of Class A development across the Inland Empire, Greater Los Angeles, Northern New Jersey and Central Pennsylvania. The company currently has 4.3 million square feet under construction.
In April, Goodman Group also preleased 295,267 square feet of logistics space to an e-commerce customer at Goodman Logistics Center in Santa Fe Springs, Calif. 
Image courtesy of Goodman Group