By Gail Kalinoski, Contributing Editor
In the wake of American Realty Capital Properties Inc.'s fall from grace, the net-lease REIT's new leadership is forging a comeback strategy. The firm's successor, VEREIT Inc., will sell as much as $2.2 billion in holdings by the end of 2016 as part of a plan for growth.
Glenn Rufrano, who took the reins as CEO on April 1, revealed in the company's second-quarter earnings statement and conference call that VEREIT's disposition campaign is underway. As of Aug. 5, sales completed and under contract in the second and third quarters totaled about $690 million. Including first-quarter sales, completed and planned dispositions total about $960 million. Among the larger deals is the sale of 68 CVS properties for $318.2 million.
The company, now based in Phoenix, was forced to rebuild after revelations of accounting improprieties emerged last fall. At that time, ARCP was the world's largest net-lease REIT, worth about $21.5 billion. Former chairman & CEO Nick Schorsch had built ARCP with a fast-paced series of acquisitions that had raised red flags even before the news last October that a $23 million accounting error had been covered up in financial statements for the first half of 2014. Stock values tumbled at ARCP and in other parts of Schorsch's real estate empire. Schorsch himself eventually stepped away from ARCP, and the company has new executives and directors as well as a new name. It also began trading on the New York Stock Exchange under the ticker symbol VER after moving from Nasdaq.
Investigations launched by the Federal Bureau of Investigation and the U.S. Securities and Exchange Commission are underway. Rufrano said pending lawsuits will cost VEREIT at least $50 million this year in legal fees.
Four-Pillar Plan
Those challenges notwithstanding, Rufrano and his team are determined to move VEREIT forward. He cites four pillars of that effort: constructing an enhanced real estate portfolio; restoring the Cole Capital brand value; achieving investment-grade balance sheet metrics; and establishing a sustainable dividend. Rufrano said the REIT will focus primarily on the retail, office and industrial sectors.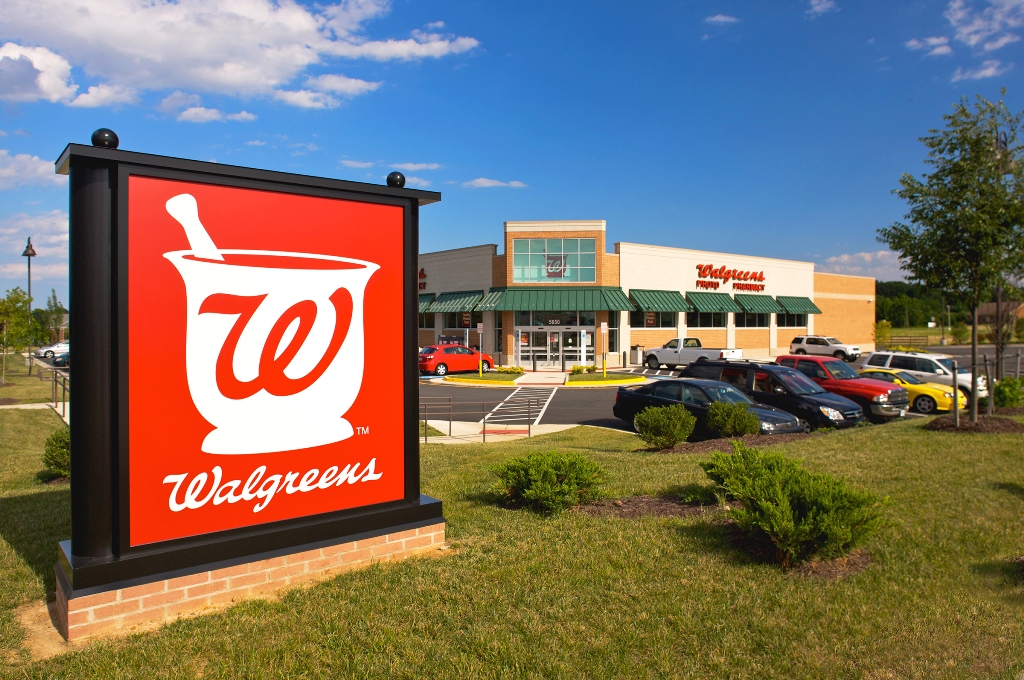 "There was a solid base in place when I joined the company in April with a talented team, good assets and a strong operational infrastructure. Now we have the opportunity for a fresh start, represented by a new name, culture and business approach," Rufrano said in a statement. "Continuing our momentum, the changes adopted by our board represent major steps toward establishing 'best-in-class' corporate governance. With the introduction of our business plan, we now have a strategy in place and are rapidly excuting."
Industry analysts say Rufrano, a former president & CEO of Cushman & Wakefield, was the right choice to rebuild the REIT.
"I definitely feel like he's a good fit for the company," Brad Thomas, editor of the "Forbes Real Estate Investor" newsletter, told Commercial Property Executive. "They needed someone with his skill set."
"He's the right individual to lead the cultural revolution within the company and be able to refocus the portfolio and reinvigorate the employee base and therefore reinvigorate the balance sheet and create external growth to be able to play offense eventually," said Green Street Advisors analyst Cedrik Lachance.
Lachance estimated that VEREIT will need several years to clean up its balance sheet and possibly until 2017 to add significantly to its holdings. "Two billion (in dispositions) will not be sufficient to de-leverage the portfolio" and become an aggressive buyer, he added.
Rufrano explained that assets designated for sale fall into several main categories: non-controlled joint ventures, non-core assets, restaurants and properties with flat leases. Leases with no rental increases account for about 20 percent of VEREIT's net operating income, Rufrano noted. Lachance suggested that could point to sales of CVS and Walgreens stores, which often have flat leases.
Rufrano also said some Red Lobster locations would likely be sold. ARCP paid $1.5 billion in a sale-leaseback deal to Golden Gate Capital for more than 500 of the seafood restaurants in May 2014.
For the story inside the September issue, click here.