October 13, 2011
By Paul Rosta. Senior Editor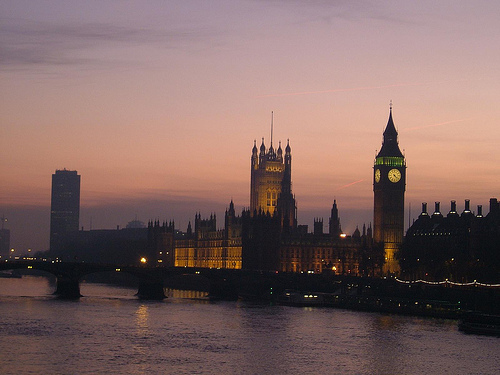 Fears of a double-dip recession in the U.S. and a European financial meltdown have so far failed to stop the comeback of global real estate investment, according to a report published Wednesday by Jones Lang LaSalle Inc. Volume in Europe, the Americas and the Asia Pacific region reached $297 billion through the third quarter, a 43 percent jump over the $209 billion recorded during the comparable period last year.
In the Americas, investment has already reached $118 billion, exceeding the $97 billion tallied for all of 2010 and more than double the $45 billion in sales recorded in 2009. In the third quarter, sales hit $38 billion in the region, a 60 percent jump from the third quarter of 2010. Even so, investment volume tailed off 22 percent between the second and third quarters.
European markets have demonstrated continued momentum in spite of the region's ominous debt crisis. So far this year, investment has reached $41 billion, a 38 percent increase from the first three quarters of 2010. Volume rose 14 percent between the second and third quarters alone this year.
Completion of deals delayed from the second quarter to the third helped to buoy transaction totals in the United Kingdom, Europe's biggest market. Other winners so far this year include France, Germany, Poland, Russia and the Scandinavian nations, which all drew real estate investors on the strength of relatively solid GDP and their reputations as safe havens.
Growth in the Asian Pacific region demonstrated a more modest pace. Volume reached $67 billion through September, a 3 percent rise year-over-year. Transactions for the third quarter totaled $20 billion, an 8 percent jump compared to the previous quarter. One encouraging trend was Japan's resilience in the wake of the devastating tsunami and nuclear accident earlier this year. Despite those twin disasters, third-quarter investment volume of $4.7 billion was comparable to the same period of 2010, Jones Lang LaSalle estimated. The report also brings good news for China, where a 13 percent increase from the second quarter brought transaction volume to $2.8 billion.