By Mihaela Coste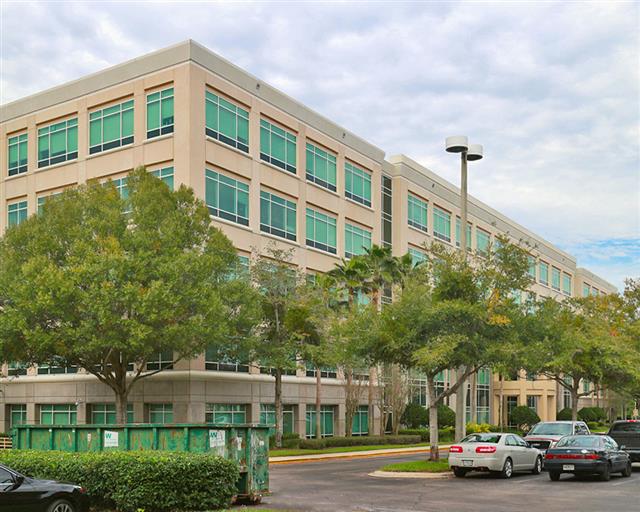 Gladstone Commercial Corp. completed the acquisition of Maitland Preserve, a three-building Class A office portfolio located in the Orlando suburb of Maitland, Fla., for $51.4 million. The company financed the transaction with a fixed-rate mortgage at a 3.89 percent interest rate.
According to Yardi Matrix data, the seller of the 306,435-square-foot portfolio is Highwoods Properties. The initial capitalization rate for the acquisition was 7.43 percent, with an average capitalization rate of 8.48 percent.
Maitland Preserve consists of three office buildings: Eastwoods, Westwoods and Southwoods, all of them fully leased. The anchor tenant is ADP LLC, a wholly owned indirect subsidiary of Automatic Data Processing Inc., with a lease through September 2027. The company occupies approximately 72 percent of the total space.
Buildings Characteristics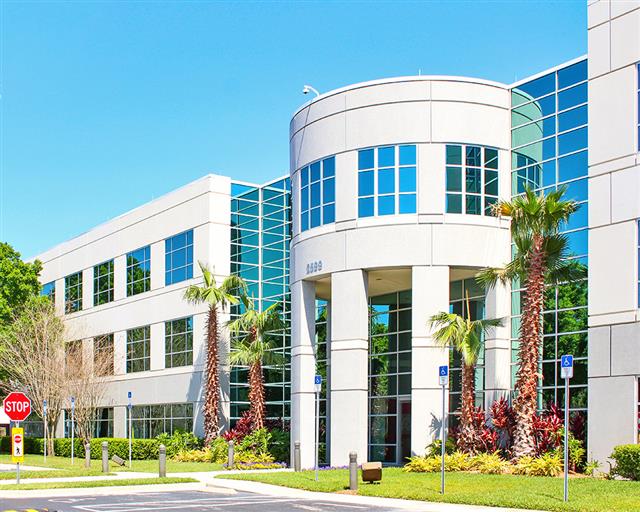 Located at 2405 Lucien Way, Eastwoods at Maitland Preserve is the largest building of the portfolio, offering 177,117 square feet of office space. The five-story building is 80 percent occupied by ADP and features floor plates of approximately 37,000 square feet and common area Wi-Fi.
Built in 1999,  Westwoods at Maitland Preserve is located at 2599 Lucien Way and is fully occupied by ADP. The three-story building offers 79,318 square feet of Class A office space and features standard ceilings.
Situated at 2600 Lucien Way, Southwoods at Maitland Preserve is a single-story office building completed in 1998 and fully occupied by ADP. The portfolio includes two multi-level parking structures, which bring the total parking ratio of the assets to more than five spaces per 1,000 square feet.
Investment Strategy
The acquisition of the portfolio is consistent with Gladstone Commercial's growth strategy of acquiring high-quality assets in strong markets with credit-worthy tenants: "This is our first acquisition in the Orlando MSA, which continues our strategic expansion into both primary and strong secondary markets in the U.S.," said Brandon Flickinger, managing director of Gladstone Commercial's investment adviser, in a prepared statement. "The 10-year lease term with ADP will provide attractive stable returns to our investors over the long term given the attributes of the real estate and strong macroeconomic drivers of the Orlando economy."
"This transaction is an excellent acquisition in a growth market and continues our historical program of closing with attractive fixed rate debt on our properties. This strategy protects our going-forward returns should interest rates rise," added Bob Cutlip, president of Gladstone Commercial.
Gladstone recently acquired a Class A office building in Conshohocken, Pa., for $15.5 million, the purchase representing the first acquisition of the firm in this submarket.
Images courtesy of Yardi Matrix