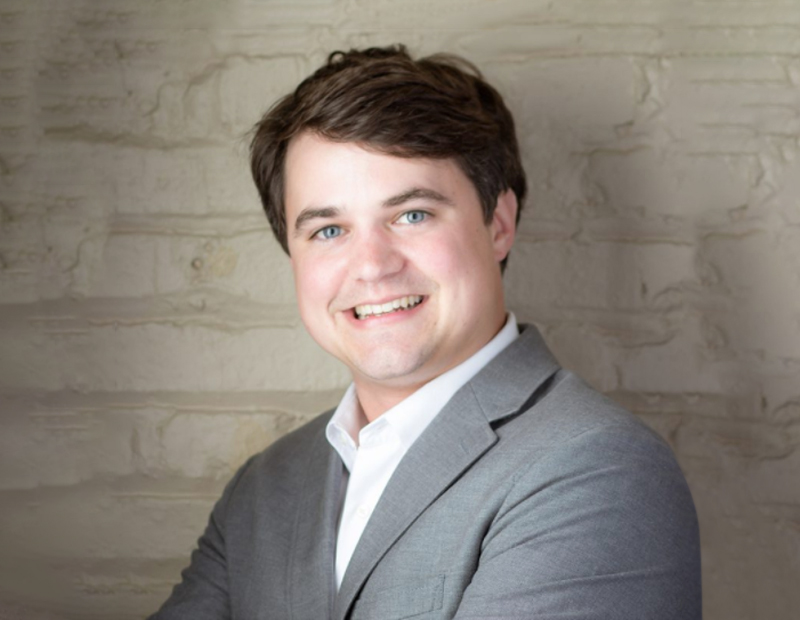 Gilbane Building Co., which has recently completed a 1.1-million-square-foot office project for Northwestern Mutual in Milwaukee, welcomed Kevin Connolly as the new senior manager of business development. He will be based in the company's Chicago office and will oversee Gilbane's private sector growth initiative. Connolly brings with him 10 years of experience in the architecture, engineering and construction industry, having taken part in a variety of projects including office, industrial, retail, hospitality and healthcare.
Connolly started his career as a project engineer, then served as assistant project manager for Power Construction. During his time there, he was involved in several large projects such as the rehabilitation of The Art Institute of Chicago. His most recent appointment was with Builtech Services, where he served as vice president.
Connolly is a graduate of Northern Michigan University and a member of the Internal Council of Shopping Centers and the Association of Industrial Office Properties. He is also part of the Village of Barrington Architectural Review Commission and of the Associate Board for the Harold E. Eisenberg Foundation.
Image courtesy of Gilbane Building Co.