September 16, 2011
By Barbra Murray, Contributing Editor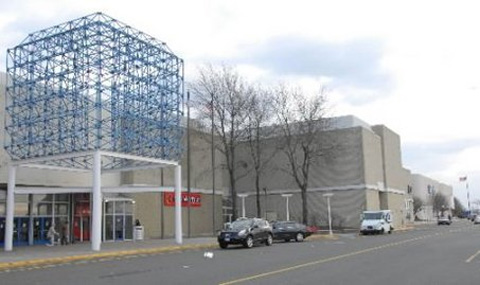 Refinancing debt-laden properties has been a high priority for General Growth Properties since emerging from Chapter 11 in November 2010, and the company has just taken two more big steps forward in this pursuit. GGP recently refinanced Staten Island Mall in New York and Boise Towne Square in Idaho for aggregate proceeds of $413 million.
GGP swapped a $273 million, 6.06 percent loan on the 1.3 million-square-foot Staten Island Mall for a new $273 million 12-year mortgage carrying a 4.77 percent fixed-rate. Gone with the old is $125 million of corporate recourse. The enclosed regional shopping center first opened its doors in 1973 and expanded through a renovation project in 1993.
At the 1.2 million-square-foot, enclosed Boise Towne Square, the shopping mall REIT secured a $140 million, 12-year mortgage with a fixed rate of 4.79 percent to supersede a $65 million loan with a 6.64 percent interest rate. A super regional mall, Boise Towne Square made its debut in 1988 and emerged from an expansion and makeover in 1998 and 2000.
The new Staten Island and Boise loans, both of which have 30-year amortization schedules, come after a busy year of refinancing transactions for GGP. So far, the firm has refinanced 15 loans totaling a whopping $2.9 billion. It's all part of the post-bankruptcy recovery plan. And it's working.
"While we knew 2011 would be a transition year for GGP on a variety of levels, I'm heartened by the progress we have made towards refinancing our debt, streamlining the portfolio, developing strategic business plans, reinvigorating our leasing efforts and rightsizing the organization," Sandeep Mathrani, CEO of GGP, said during the REIT's second quarter 2011 earnings conference call in August.