By Gail Kalinoski, Contributing Editor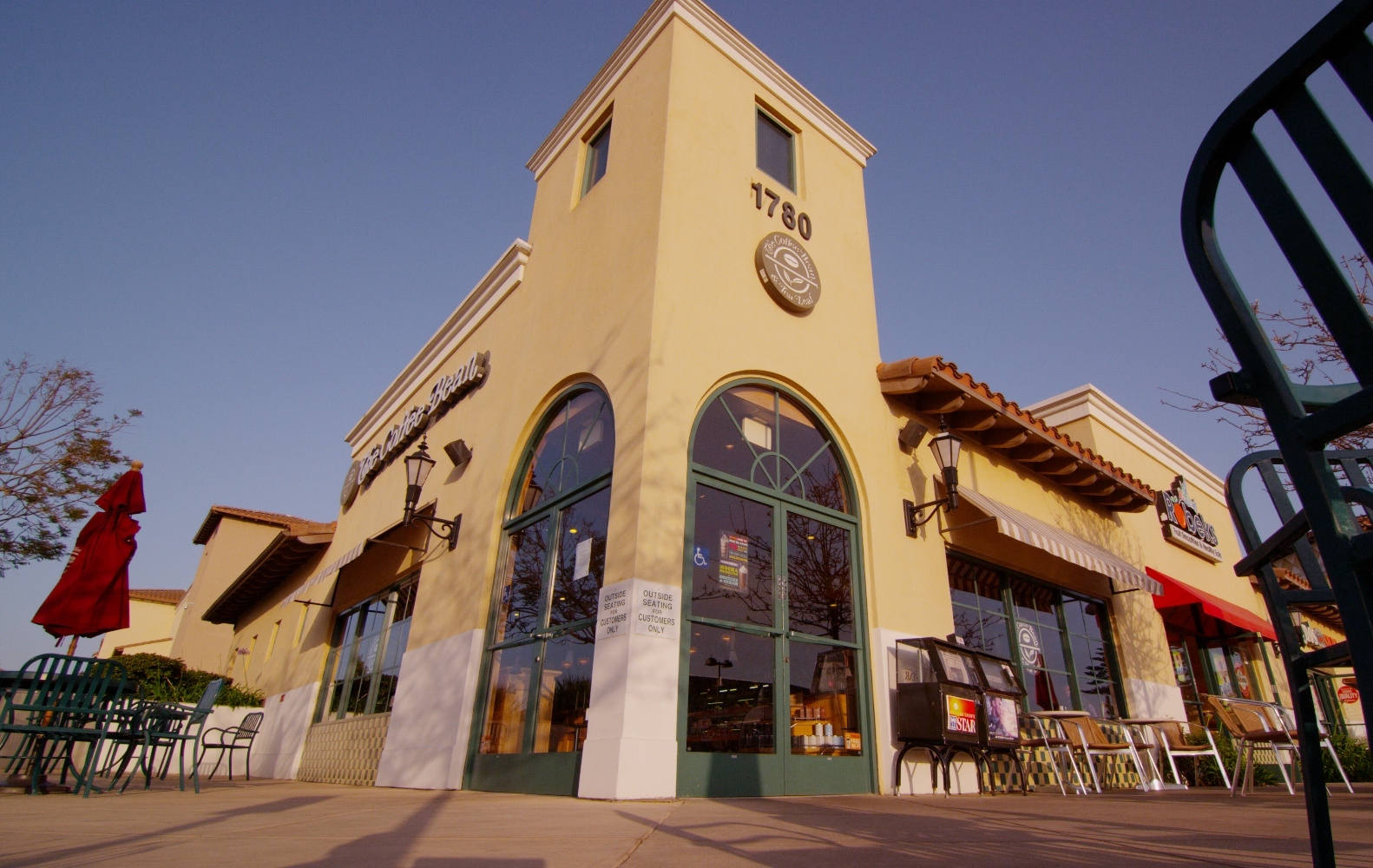 DJM Partners, Inc. has refinanced a four-property retail portfolio in southern California with $185 million in financing arranged by the Los Angeles-based real estate investment banking firm George Smith Partners.
The portfolio loan allowed DJM, a San Jose, Calif.,-based private equity real estate investment group, to lock in long-term, low-rate, fixed-rate financing on the four shopping centers, which are core assets for the company.
The loans were: $70.6 million for La Habra Marketplace in La Habra, Calif.; $40.2 million for Village Del Amo in Torrance, Calif.; $42.2 million for Montalvo Square in Ventura, Calif.; and $32 million for Lakewood Square in Lakewood, Calif. They will be used to pay off existing senior and mezzanine loans which are due in the next 12 to 18 months, and defeasance costs.
The properties range from 181,000 square feet to 375,000 square feet and feature tenants such as Ralph's, Vons, Ross, CVS, Office Max, Regal Cinemas, Cost Plus, LA Fitness, Benihana, El Torito and Red Lobster. DJM purchased Montalvo Square in 2003 and the remaining three in 2004, according to the George Smith Partners team.
Steve Bram, principal and managing director of George Smith Partners, and David Pascale, senior vice president, secured the loans. They were assisted by Ari Shram, a George Smith Partners analyst.
"Our decade-long relationship with DJM has included arranging more than a dozen loans for the firm, including the original financing of these assets 8 to 10 years ago," Bram said in a statement. "For this portfolio, DJM wanted a fixed-rate portfolio lender that would keep the loans on book for the entire term to simplify their servicing with the lender since these properties have a total of 155 tenants. DJM also requested we structure the financing as four separate loans with no cross collateralization."
They secured four uncrossed non-recourse permanent loans at a sub 3.9 percent interest rate. The seven-year loans had a 90-day rate lock with two years interest only and a 30-year amortization. The unidentified lender also allowed DJM to place another $60 million of mezzanine debt on the properties from an institutional investor.
"We wanted to recapitalize our core retail portfolio at a time of historically lower interest rates," Eric Sahn, Sr., DJM vice president and CFO said in a statement. "Utilizing George Smith Partners we were able to expose our properties to a tremendous group of qualified capital providers, and I could not be more pleased at the outcome of this refinance."
Bram and Pascale faced numerous challenges in arranging the portfolio loans, including getting a life insurance company to provide the loans as requested by DJM, and getting one lender to agree to refinancing all four properties but as separate loans that would not be cross collateralized.
"The client chose to work with a lender that was going to continue to own the loan and not sell the loan," Pascale told Commercial Property Executive as he and Bram discussed details of the deal.
"The deal doesn't necessarily fit into an insurance company right away because some of the properties are not grocery anchored or anchored by a major grocer," he added. "The properties are all good properties but it reduced the number of potential lenders."
Another challenge the brokers faced was that there may be some repositioning of tenants due to expiring leases.
"While this posed a concern to some lenders, other lenders including the ultimate lender of the deal, were very comfortable with the sponsor's tremendous expertise in managing large retail assets on a hands-on basis," Bram said, adding that DJM's main management office is within an hour's drive of all four properties.
Bram said they chose to focus on DJM's strong retail management experience in showcases to prospective lenders and also keyed in on the properties' 97.2 percent average occupancy rate over the last decade.
DJM, founded in 1992, provides its own development and asset management services. The company's West Coast portfolio is valued in excess of $1 billion. The private investment company is known for its aggressive growth strategy and specializes in acquiring undervalued commercial properties in California.
Another hurdle for the George Smith team was DJM also wanted a lender that would allow them to have mezzanine financing.
"Many lenders don't want mezzanine financing behind them, this lender agreed," Bram said. "Our relationships with the senior people at these lenders allowed us to get the attention we need to focus on the unique requests if we come across them."
Bram and Pascale said this deal, which took several months to market, package, negotiate and close, is an example of the close scrutiny lenders are still giving commercial real estate deals.
"There is a lot of capital but it's choosy and the best sponsors with the best assets are attracting good capital and it's just starting to get to the secondary markets right now," Pascale said.
"This time around retail is more difficult to do because lenders are being very careful about viability and credit," Bram added.
Pascale concluded that after the downfall of such large retailers as Circuit City and Linens 'n Things, lenders are concentrating on sales, occupancies, costs and they are also cognizant of Internet encroachment on the physical stores.