By Alex Girda, Associate Editor
Los Angeles—George Smith Partners recently arranged financing for a Hollywood-area plot of land housing potential multifamily development space, as well as an office building. The funds will be used by borrower, a local developer and its equity partner. The investment banking firm arranged roughly $30 million in bridge financing for the property.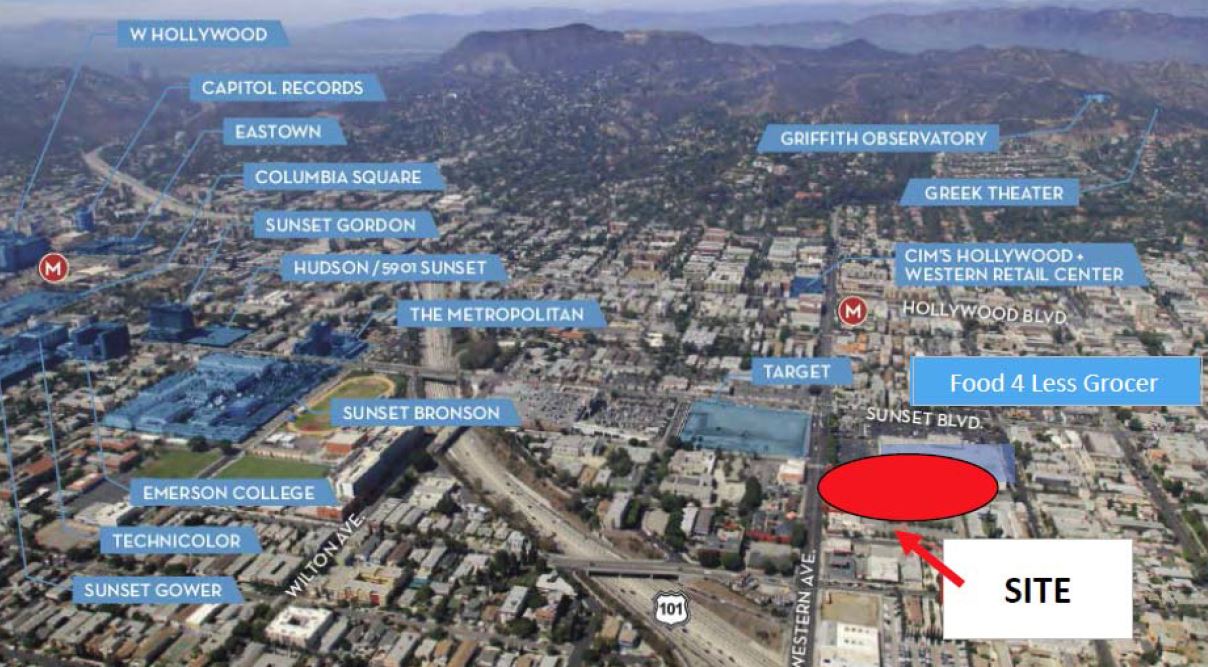 Company Principal Malcolm Davies, along with Kyle Henrickson and Teddy Stutz, handled the financing process. According to a press statement announcing the deal, the owner secured a 130-month lease with a tech company for the entire space available at the office building.
The 3.48 patch of land is located in Hollywood, in the proximity of Netflix's Southern California headquarters, as well as a Super Target that is being built nearby. The site carries entitlements for a multifamily development, and also houses a 68,834-square-foot office building. Two multifamily buildings are set to take shape at the vacant site, with roughly 250 residential units, and a ground-floor retail component of about 4,060 square feet. The transit-oriented development offers easy access to the 101 freeway, as well as the Redline train.
According to Malcolm Davies, "the in-place office lease and continued strength of the multifamily market allowed for the development of the parking garage, which will serve both the office building and the future multifamily project."