October 19, 2010
By Allison Landa, News Editor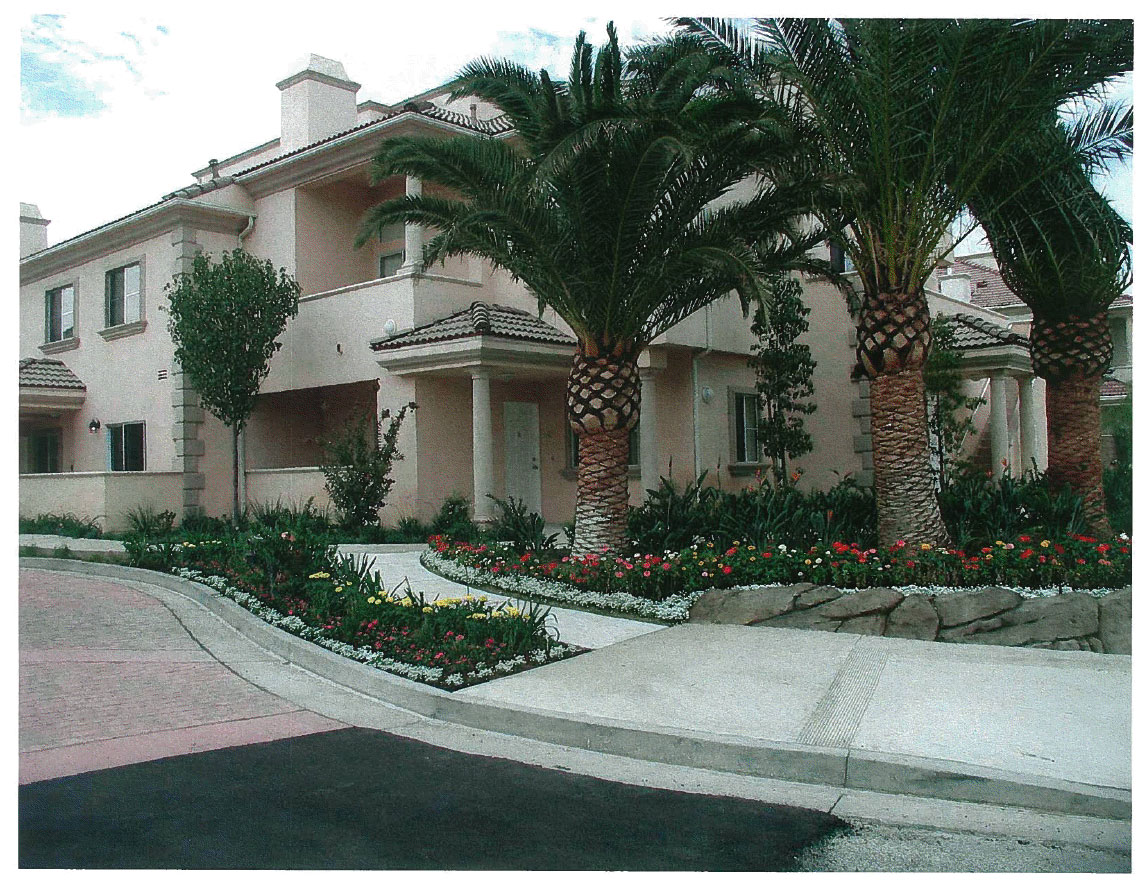 Using a United States Housing and Urban Development program that issues mortgage loans to facilitate financing of existing multi-family rental housing, George Smith Partners has closed on a $112 million refinance of The Colony Townhomes in Santa Clarita, California.
The 752-unit property is located at 17621 Pauline Court and consists of two- and three-bedroom units. Financing was handled by George Smith Partners principal Gary Tenzer and vice president Nick Silbergeld.
According to Tenzer, the loan was solidified by demonstration of current and accurate information, which bolstered the lender's confidence. The loan is non-recourse and has an interest rate of 3.75 fixed for 35 years. It is fully amortizing with a loan-to-value ratio of 82 percent.
George Smith Partners was founded in 1992 and specializes in arranging financing for commercial and residential properties.