George Oliver has acquired two office assets in downtown Chandler, Ariz., for $38.8 million, with plans to invest $14 million to bring a creative office portfolio to the metro. The new buildings will be called The Alexander and The Johnathan. Arcadia Management will manage both properties, while George Oliver Design will design them. RSG Builders is the general contractor.
The company is planning to commence a $5 million shell building transformation for The Alexander in the first quarter of 2020. The office property is set to be upgraded from Class B to Class A through the creation of 112,000 square feet of modernized space. Located at 25 S. Arizona PI, the five-story building is expected to include more shared spaces, a training center for as many as 60 people, a coffee and juice bar, a lounge and lobby area, as well as an outdoor activity and game area, quiet library and billiards room. Additionally, upgrades will include renovating the elevators, restrooms and mechanical systems. George Oliver has acquired the asset previously known as Plaza 25, a financial center, from First Credit Union for $16.3 million in a sale-leaseback agreement that will keep the tenant in the space under a long-term lease. The credit union will remain a major downtown Chandler employer.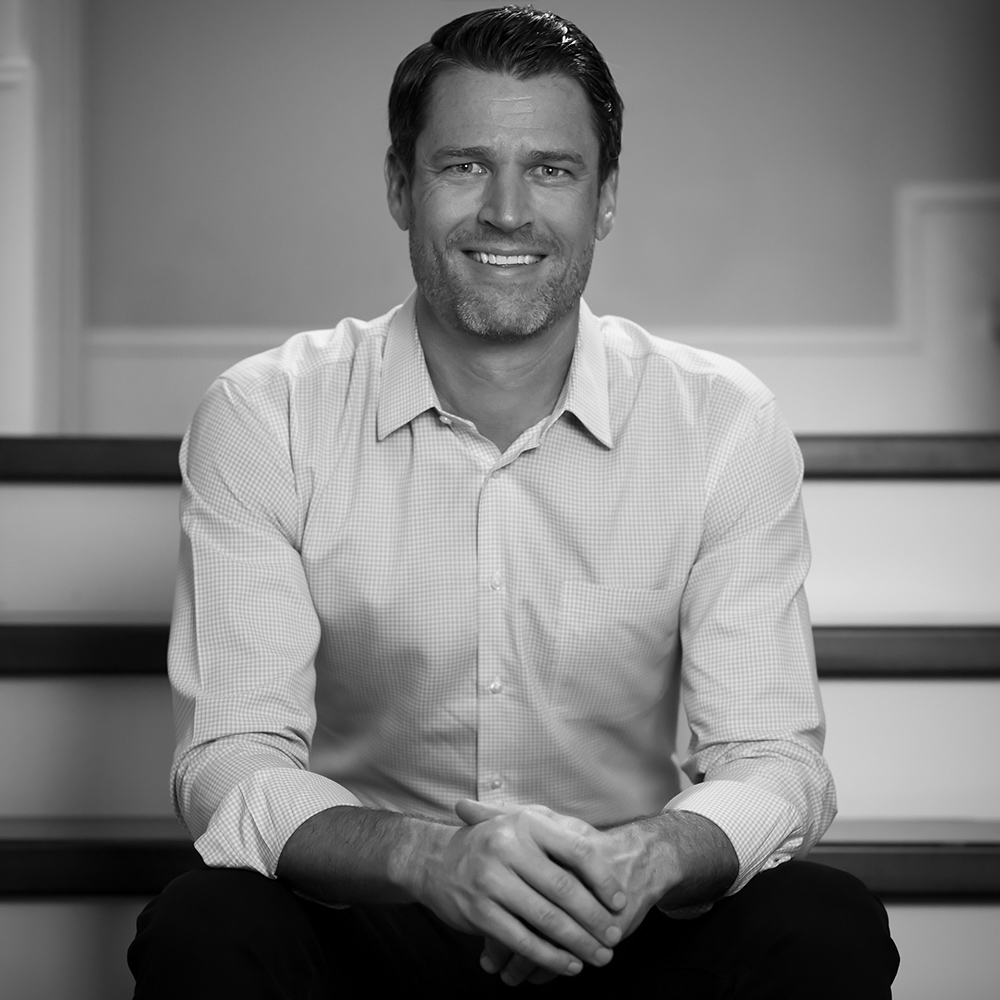 The Johnathan, previously known as Chandler City Center, consists of 107,510 square feet at 55 N. Arizona PI, adjacent to The Alexander. George Oliver—which will invest $3 million in initial upgrades— purchased the asset from Typerion Partners and Griffin Partners for $22.5 million. Renovations will include new landscaping, a new main building entry sequence, a new lobby, bathroom improvements, as well as an updated exterior paint scheme.
JLL Executive Vice President Brian Ackerman represented First Credit Union in the sale-leaseback deal and arranged the acquisition of Chandler City Center. JLL Managing Director John Pierson served as the leasing expert for Plaza 25. Western Alliance Bank is the project lender. Ryan Timpani and Todd Noel of Colliers are the exclusive leasing brokers for The Alexander. Andrew Cheney and Colton Trauter at Lee & Associates are the exclusive leasing brokers for The Johnathan.
In February, George Oliver announced plans to redevelop CASA, a 181,188-square-foot office building in Phoenix's Uptown neighborhood.