March 1, 2011
By Barbra Murray, Contributing Editor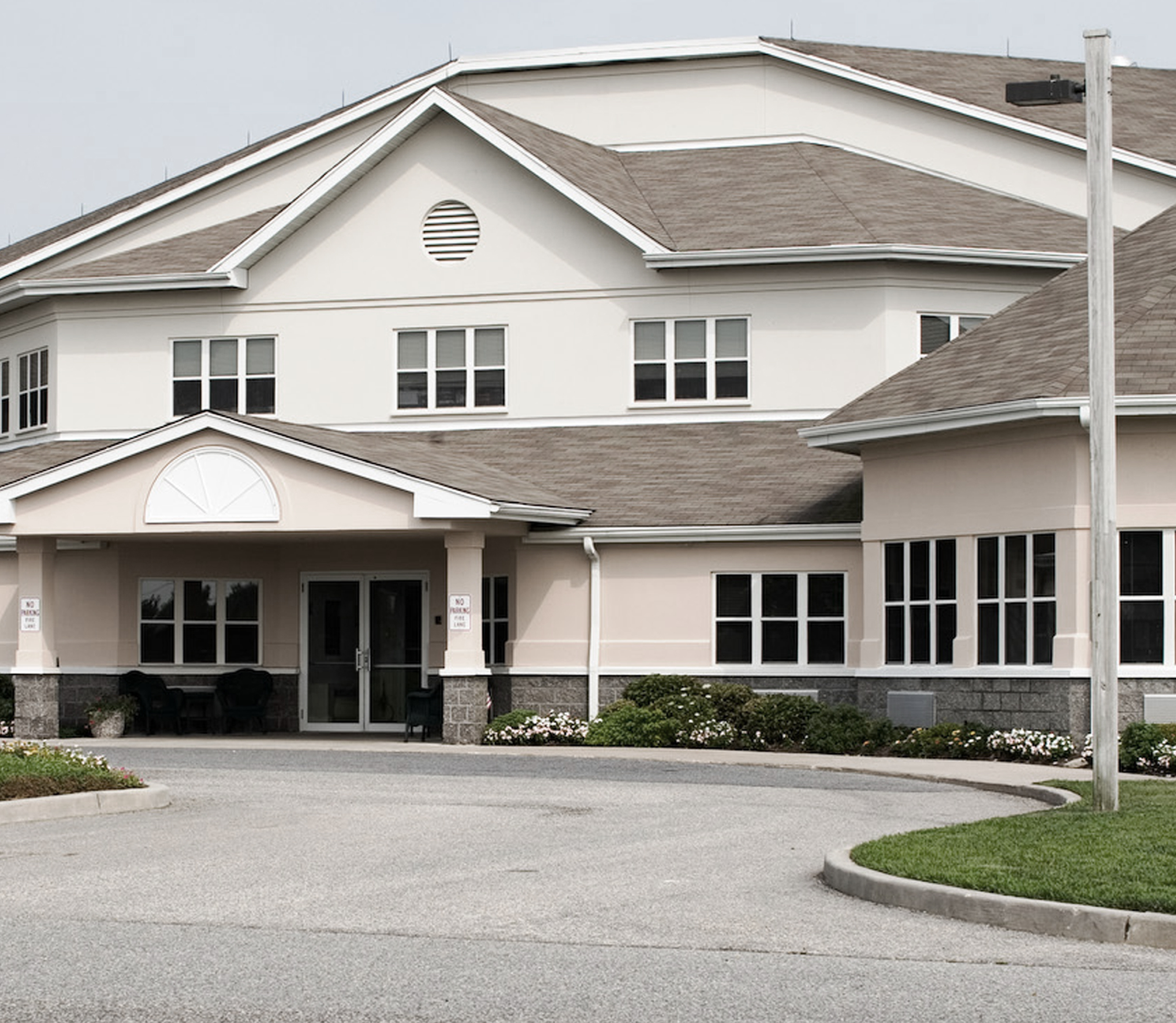 The sales transaction frenzy in the healthcare real estate sector continues as JER Partners and Formation Capital sign on to sell Genesis HealthCare, which comes to the table with a portfolio of 147 properties in 11 states, to Health Care REIT Inc. for $2.4 billion. News of JER and Formation's agreement to part with the successful post-acute and skilled nursing care facility provider comes on the heels of the announcement that Ventas Inc. will acquire Nationwide Health Properties Inc. in a $7.4 billion merger.
Genesis has thrived since JER and Formation joined forces to acquire the company in 2007 in a $2 billion transaction that privatized Genesis, which now has a portfolio spanning 13 eastern states and encompassing over 200 post-acute, skilled nursing and assisted living facilities, some of which it will hold onto. Genesis also provides contract rehabilitation therapy to over 1,100 healthcare providers in 28 states and Washington, D.C. Since JER and partner stepped into the picture, the company has generated 9 percent annual average revenue growth.
As per terms of the transaction with Health Care REIT, Genesis will remain very much in the picture. Under a long-term, triple-net master lease agreement, the company will continue to operate the properties on behalf of the new owner.
Two factors spurred JER and Formation's decision to sell Genesis. "The initial investment in July 2007 was made in a closed-end fund vehicle where the typical hold is three to five years," Frank Small, managing director of JER and head of the firm's healthcare real estate investment team, told CPE. "Genesis' earnings have grown substantially. We invested $250 million in capital improvements into the facilities and they're generating a lot of incremental earnings off that program."
Market conditions also prompted JER and Formation's move. "We saw the opportunity developing after healthcare reform was passed; that created a lot of stability and clarity in the market," Small said. "Investors generally seem pretty positive on the healthcare sector right now and have good access to capital. They're also looking for best-in-class management. There were willing buyers, and they were capable."
JER and Formation do not presently have plans to orchestrate deals involving healthcare properties together, but JER is keen on remaining active in the sector, he added. "JER is intended to be a long-term participant in the healthcare real estate market and we hope to do further acquisitions. We have an interesting pipeline of opportunities we're currently evaluating."
The sale is on track to close during the second quarter of this year.