By Barbra Murray, Contributing Editor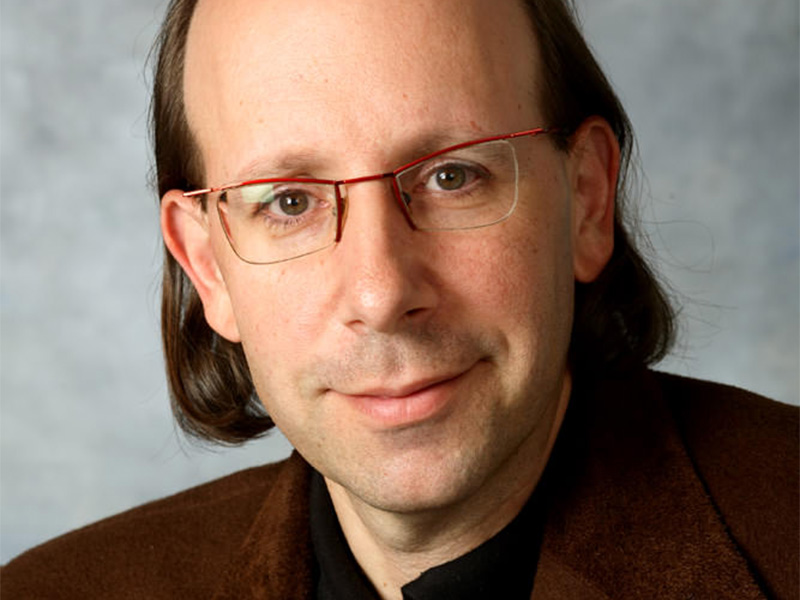 Gene Kaufman Architect has been seeing double as of late. GKA recently got the green light from the New York City Department of Buildings for its design of Marriott-and-Residence Inn at John F. Kennedy International Airport, a dual-branded property to be developed by Soundview Real Estate Partners and Chartwell Hospitality. The architectural firm has also received an assignment from The Lam Group to take the reins at the developer's Courtyard by Marriott-and-Residence Inn, another combination property, which is already in the construction phase.
For Soundview and Chartwell, GKA will bring a greater sense of reality to the partners' plan for a 540-key, two-flag hotel by taking the idea and turning it into a visual. The 270,000-square-foot tower will feature such extras as 4,000 square feet of meeting space, and bar and lounge options totaling 4,000 square feet. At Lam's 330-key Courtyard-Residence Inn project, GKA has been tasked with spearheading the final design of the 170,000-square-foot building, which has been in the hands of architecture firm Nobutaka Ashihara.
"[These projects] are just the latest sign that tourism in New York City continues on its upward trajectory, reflecting the enduring draw of one of the world's most exciting destinations," Gene Kaufman, principal & founder of Gene Kaufman Architect, said in a prepared statement.
The numbers tell the story. In 2016, the Big Apple welcomed a record-breaking 60.7 million visitors. And with an average occupancy rate of 88 percent for full- and limited service properties, New York City's hotel market ranks head and shoulders above the national market, which recorded an occupancy rate of approximately 72 percent, according to an annual report by commercial real estate consulting firm Integra Realty Resources.
"The New York City hotel market has performed well, bolstered by strong business and leisure travel," per the report. "The supply of hotel rooms has expanded by almost 34 percent since 2006, yet occupancy has remained strong."