December 8, 2011
By Nicholas Ziegler, News Editor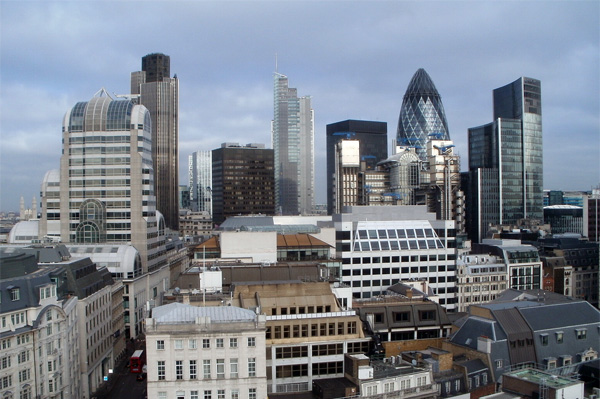 Despite the European markets being as unsteady as – if not more than – domestic markets, GE Capital Real Estate is making a big bet on quality office assets in England, France and Germany. The firm has secured $535 million (€400 million) from third-party sources in order to invest in properties in London, Paris, Berlin, Frankfurt, Hamburg and Munich.
The new investment move, called a "gateway" vehicle, has secured the funds "to acquire, with leverage up to 60 percent, core plus and value-add office assets." GE expects the total size of the asset base to be approximately €1 billion, with an investment period of two years – and a one-year extension.
Jonathan Kern, president of GE Capital Real Estate Global Investment Management, called the vehicle's €400 million "a significant achievement" in the current economic environment. General Manager Thierry Leleu noted that "our French, German and UK teams are currently working towards identifying prospective investment possibilities and have been doing so for the past few months."
By staying in prime markets, the fund will likely see the benefits of its work. A recent report by services firm Jones Lang LaSalle noted that, while most of Europe has taken a "wait and see" approach to new investments, prime locations – London most notably – saw rents enjoying healthy growth in previous quarters. While indices in Europe have remained virtually unchanged, the flat numbers can be attributed to a canceling effect. Prime rents for office properties have increased notably in the markets GE is targeting, while dropping significantly in others.