By Keith Loria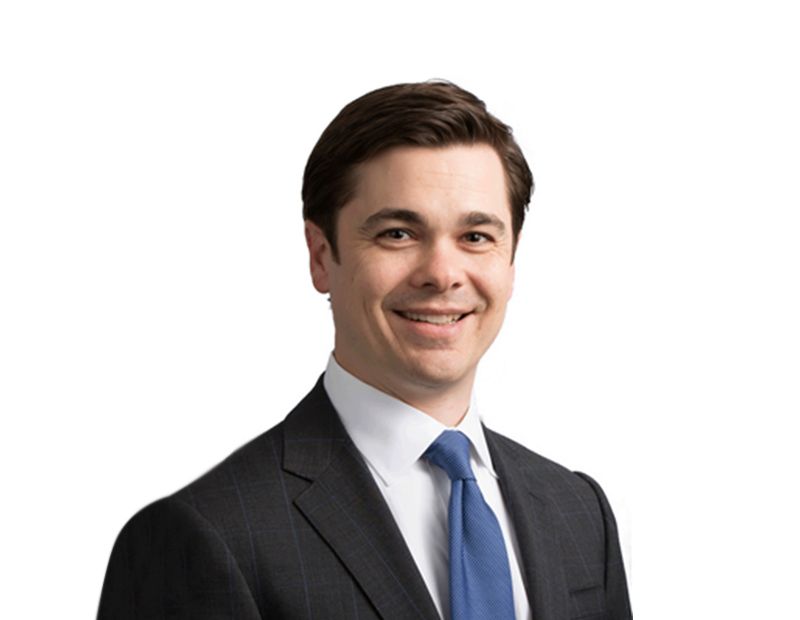 Only three months after launching its Capital Holdings division at RECon, GBT Realty Corp. acquired its first property in the pursuit of value-add investment opportunities for long-term hold. The company purchased the McFarland Plaza Shopping Center, a 234,124-square-foot retail center in Tuscaloosa, Ala., from a joint venture between DDR Corp. and TH Real Estate. Upon closing, the asset was 92 percent occupied. Fundamental as well as cosmetic improvements are planned. 
HFF represented the sellers in the transaction.
"There were several drivers that resulted in significant investor interest in McFarland Plaza," Jim Hamilton, HFF's senior managing director, told Commercial Property Executive. "Being located one mile from the University of Alabama campus, value-add potential through the lease up of the existing vacancy and being located along McFarland Blvd., which is the most active and dominant retail artery in the region."
The HFF debt placement team of Managing Director Bill Fishel and Director Matthew Stewart placed a three-year, floating-rate loan with Värde Partners for the new owners. The loan proceeds will be used to fund the acquisition and to execute a capital and leasing plan to stabilize the property.
"The investor interest in McFarland Plaza was very strong, which consisted of a variety of private and institutional capital sources," Hamilton said. "We see a significant amount of capital seeking opportunities where there is immediate value-add potential, which McFarland Plaza had."
Located on 20 acres of 2600 McFarland Blvd. East, the McFarland Plaza Shopping Center is anchored by T.J. Maxx, Ross Dress for Less, Michaels and Stein Mart and is also home to Cato, Dollar General, H&R Block, Pet Supplies Plus, Nail Club and Lendmark Financial. 
Proximity to University of Alabama
The center is located on Tuscaloosa's dominant retail artery and is exposed to more than 58,000 vehicles per day. The University of Alabama is located one mile north of McFarland Plaza and is a major economic driver for the region. 
"The University is the largest college in the state of Alabama with nearly 38,000 students and generates over a $2.5 billion annual economic impact," Hamilton said.
The HFF investment sales team representing the seller also included Senior Managing Director Richard Reid and Associates Mike Allison and Brad Buchanan.
Image courtesy of HFF