By Timea Papp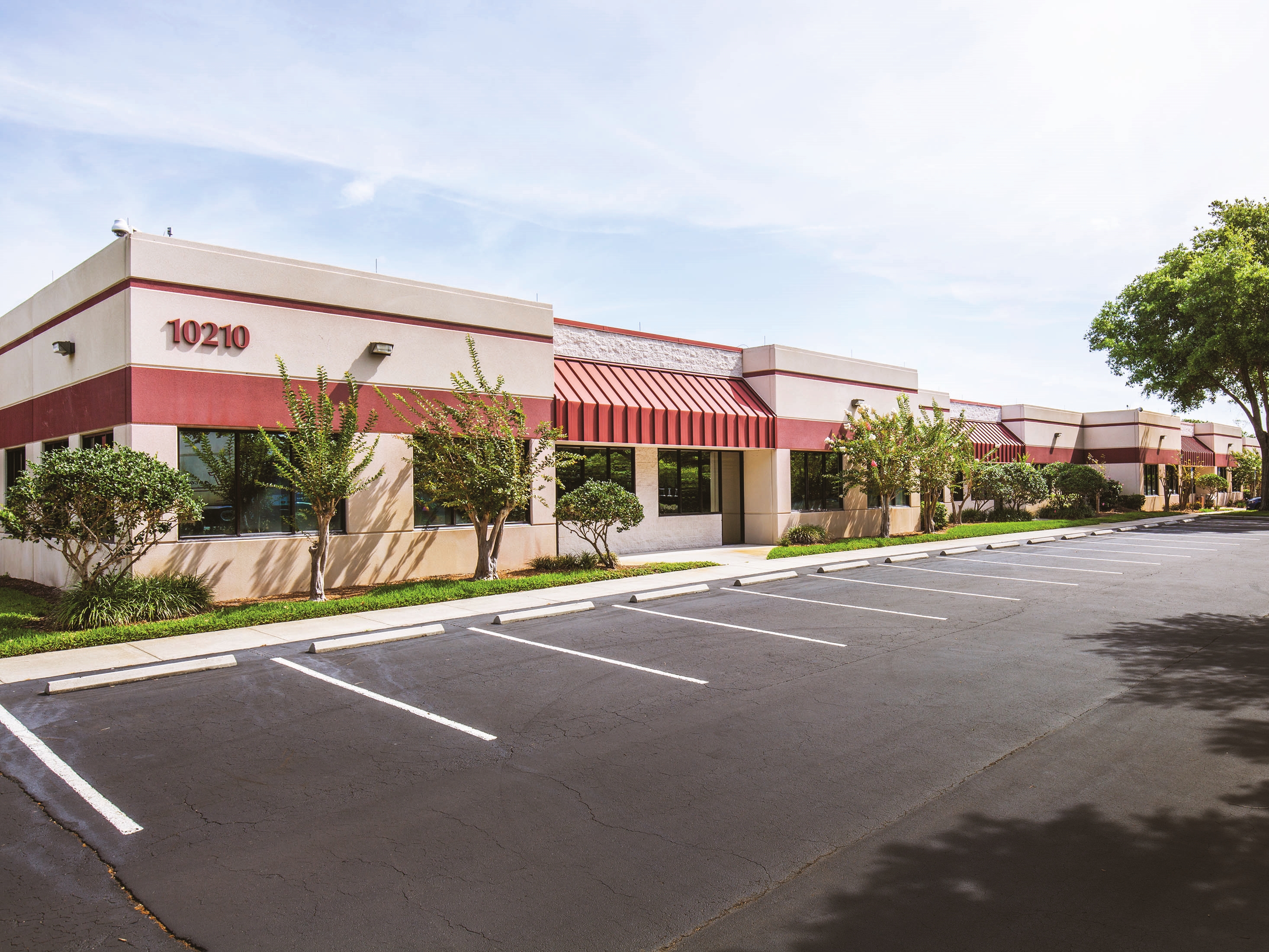 Cushman & Wakefield has brokered the sale of a fully leased, 60,000-square-foot office building in Tampa, Fla. Christian Tyler Properties acquired the property for $10.5 million from 10210 Windhorst Blvd LLC, a private investment partnership. According to public records, Axiom Bank facilitated the deal by providing $7.7 million in acquisition financing.
Located at 10210 Windhorst Road and constructed in 2002, the single-story building sits on 8.2 acres with the ability to expand by up to 39,000 square feet. Amenities include a café, fitness center with locker rooms and showers, raised IT room with fire suppression system and a parking ratio of 10 spaces per 1,000 square feet.
The Capital Markets team of Executive Director Rick Brugge, Vice Chairman Mike Davis and Executive Director Michael Lerner represented the seller in the transaction. The property has been 100 percent occupied since its completion. UnitedHealth Group currently uses the building as a corporate call center and has 450 employee workstations in the space. The tenant signed a long-term, triple-net lease in March 2017.
"Because of its unparalleled parking ratio, central location and Class A amenities, this property is ideally suited to meet the office requirements of corporate America," Brugge said in a prepared statement. "With a stable tenant in place and room to expand, this asset has strong potential for return, which resulted in significant interest from investors."
The property is situated within Pinebrooke Commerce Center, a mixed-use park in Hillsborough County, near Tampa's Brandon submarket. The location provides access to interstates 75 and 4 as well as several dining, retail, entertainment and housing options.
In December 2017, Cushman & Wakefield represented the seller in the disposition of Buschwood Park One and Two, a 171,166-square-foot office park in Tampa.
Image courtesy of Cushman & Wakefield