By Timea Papp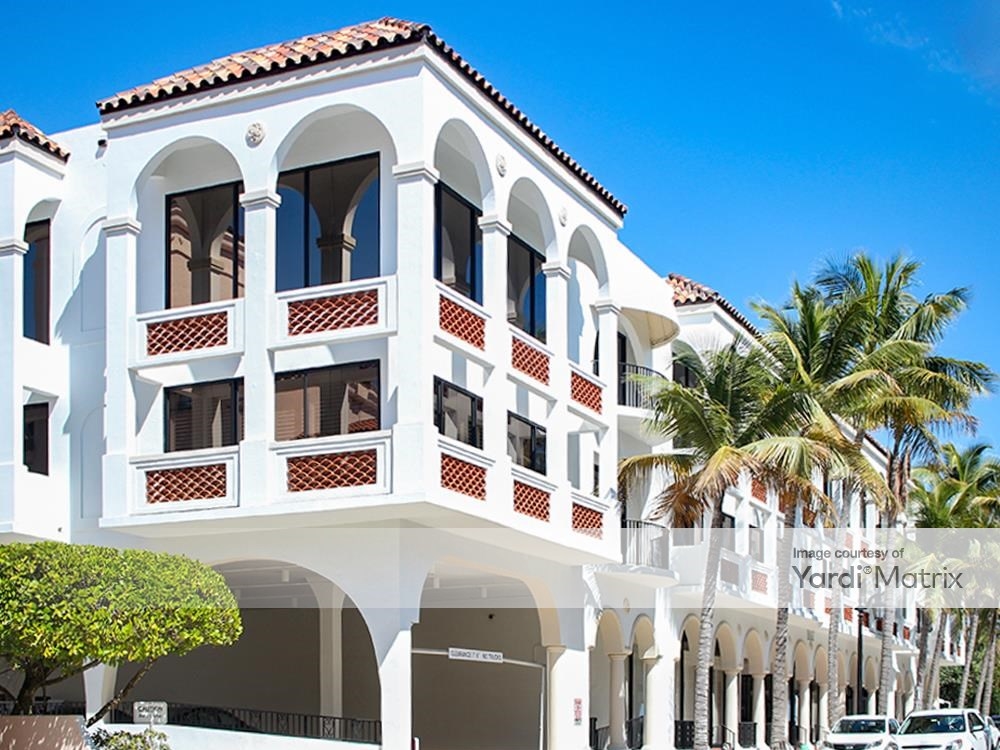 HFF completed the $30.7 million sale of a 50,017-square-foot, Class A office building in Palm Beach, Fla. Additionally, the HFF debt placement team secured $22.8 million in acquisition financing on behalf of the borrower/buyer.
The HFF investment advisory team represented the seller, Crocker Partners, and procured the buyer, Frisbie Group. According to public records, CIBC Bank USA provided the seven-year fixed-rate mortgage to facilitate the transaction.
Strategic acquisition
Located at 125 Worth Ave., the three-story property was completed in 1974 and underwent cosmetic renovations in 2012, Yardi Matrix shows. Frisbie Group purchased the asset as part of their strategy to acquire prime, urban office and retail locations along Royal Poinciana Way and Worth Avenue. The boutique office building last changed hands in 2004, when Crocker Partners acquired it in a $13.7 million deal. Notable tenants at 125 Worth Avenue include the Neiman Marcus Group, Branch Banking and Trust Co., UBS and Ferretti Group.
HFF Senior Managing Director Hermen Rodriguez, Senior Director Ike Ojala and Director Tracey Goo represented the seller in the transaction, while Director Maxx Carney and Associate Matthew McCormack were part of the debt placement team. Last month, HFF completed the $58 million refinancing of a 276,000-square-foot retail portfolio in Miami-Dade County.
The property is located on a 0.8-acre site along Worth Avenue, also known as the "Rodeo Drive of Florida", an elite shopping district featuring luxury retailers such as Cartier, Gucci, Neiman Marcus and Saks Fifth Avenue. The building is close to downtown West Palm Beach, Palm Beach International Airport and South Florida's major highway systems.
Image courtesy of Yardi Matrix