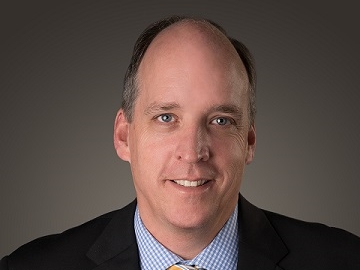 Frampton Construction Co. has named David Bollenbacher as senior project manager in the company's Charlotte, N.C., office. Bollenbacher joins the company having almost two decades of industry experience.
Prior to Frampton Construction, Bollenbacher served as senior project manager at Lendlease, where he oversaw the complete project management of $174 million in residential and commercial construction as part of the military housing privatization initiative. He also spearheaded pre-construction management for a 500-acre project in Aurora, Colo.
Extensive experience
As an industry veteran, Bollenbacher's background includes working as director of construction at The Davy Group, superintendent and project manager at The Legacy Group, as well project manager at TA Woods Mechanical Contractors and project manager at Southland Industries.
Bollenbacher received his bachelor's degree in building construction science from Virginia Tech and holds a master's degree in business administration from East Carolina University.
Image courtesy of Frampton Construction Co.