By Razvan Cimpean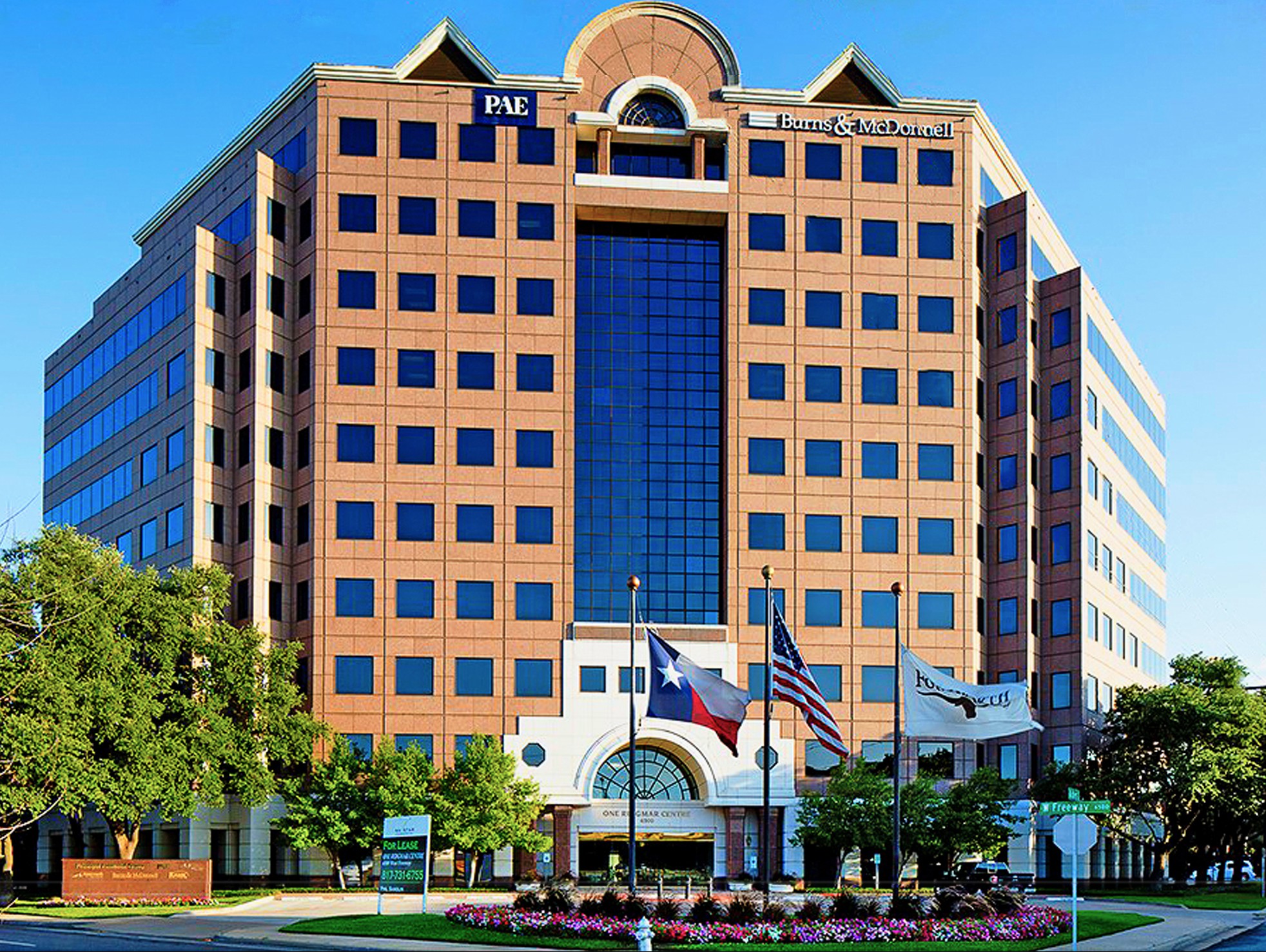 Navstar Commercial sold One Ridgmar Centre, a 177,000-square-foot office building in Fort Worth, Texas, to Frontier Equity. At the time of sale, the property was 89 percent occupied.
Located at 6500 West Freeway, just off Interstate 30, the 10-story asset offers easy access to bus stations, restaurants and hotels, including The Bistro, Courtyard by Marriott and Hampton Inn & Suites. Completed in 1968, the Class B office building features 750 square feet of retail space and more than 600 parking spaces. Tenants at One Ridgmar Centre include Marshall Career Service, Approach Resources Inc. and Principal Financial Group.
Transwestern's Steve Simon, managing director, and Steve Rowland, senior vice president, represented the seller in the transaction. Recently, Transwestern also brokered the sale of the former Dairy Greyhound Park, a 228-acre site in Kenosha, Wis.
"One Ridgmar Centre proved to be a highly sought-after property receiving multiple offers on the sale," Simon said in prepared remarks. "This robust activity is representative of the increased level of investor interest in the Fort Worth office market."
Image courtesy of Transwestern