By Barbra Murray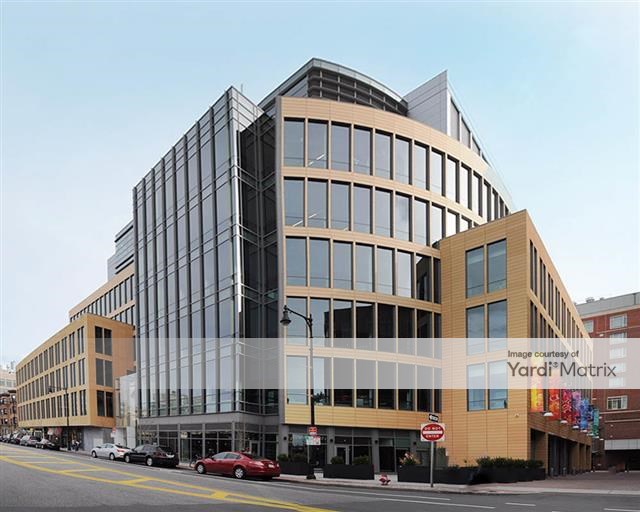 In a joint venture with Madison International Realty, Forest City Realty Trust Inc. recently completed the purchase of its partner's interest in five assets at University Park at MIT, a 2.3 million-square-foot mixed-use science and technology park in Cambridge, Mass. The value of the ownership stake in the group of assets, which partially comprise 486,000 square feet of office space, is $302 million.
"University Park at MIT is one of the most productive assets in our portfolio, making the opportunity to acquire our partner's interest compelling," David LaRue, president & CEO of Forest City Realty Trust Inc., said in a prepared statement. "We believe selectively acquiring partner interests in strong operating properties is one of our best and lowest-risk capital allocation options."
The University Park purchase includes three low-rise buildings, one of which is 300 Massachusetts Ave., a 245,000-square-foot office/research/laboratory facility occupied in its entirety by Takeda Pharmaceutical Co. since its completion in 2016. The 119,000-square-foot multi-tenant office structure at 350 Massachusetts Ave. is also part of the group, as is 38 Sidney St., a 122,000-square-foot office/research/laboratory structure with a tenant roster featuring prominent pharmaceutical and health-care companies. The remaining assets include a 975-space parking facility and a 50,000-square-foot commercial space, both of which are connected to the 210-key Le Méridien Cambridge-MIT at 20 Sidney St.
Strategic moves
Forest City's joint-venture transaction dovetails with the REIT's ongoing strategic transformation into a company focused on office, mixed-use and residential assets sited in the country's strongest markets. Perhaps the single largest move in the process came in September 2017 with Forest City's announcement of plans to sell its controlling interest in a 2.1 million-square-foot retail portfolio to its co-owner, Madison, for $1 billion.
"We continue to focus on completing our transformation, including the redeployment of our retail portfolio ownership stakes into office and apartment assets in core markets," LaRue said during Forest City's fourth quarter 2017 earnings conference call on February 9, 2018.
Image courtesy of Yardi Matrix