By Adriana Pop, Associate Editor
In a $3.2 million deal, Strategic Storage Trust II Inc. has acquired a self-storage facility consisting of approximately 514 units across approximately 50,070 rentable square feet.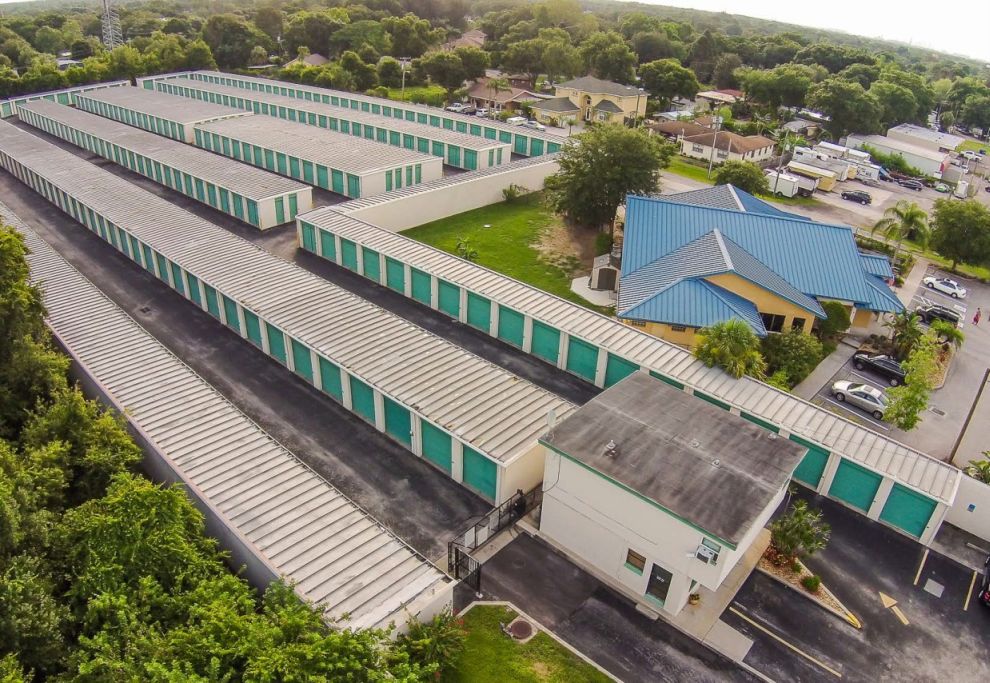 The 3.14-acre property, which is approximately 89 percent occupied, is located at 9823 West Hillsborough Ave. in Tampa, Hillsborough County. The facility was built in 1985 and comprises 12 buildings with grade level drive-up.
"The Florida market is ripe with opportunity," H. Michael Schwartz, chairman & CEO of SST II, said in prepared remarks. "We are pleased with the high quality of storage we can provide to the Tampa market and surrounding region with this acquisition."
Both the buyer, SST-II, and the seller, Rainbow Mini-Storage Inc. were represented in the transaction by Bayview Advisors.
"We will continue to target self-storage assets in this market since Tampa is the second most populous city in Florida," added Wayne Johnson, CIO for SST II. "We see value-add possibilities and long-term rate growth opportunities at this Tampa property."
Composed of roughly 2.9 million residents, Tampa is a four-county area that ranks as the second largest metropolitan statistical area in the state, and the fourth largest in the Southeastern United States.
Strategic Storage Trust II is a public non-traded REIT that focuses on stabilized self-storage properties. The company's portfolio includes approximately 18,500 self-storage units and approximately 2 million rentable square feet of storage space.
Image courtesy of Strategic Storage Trust II