By Mihaela Coste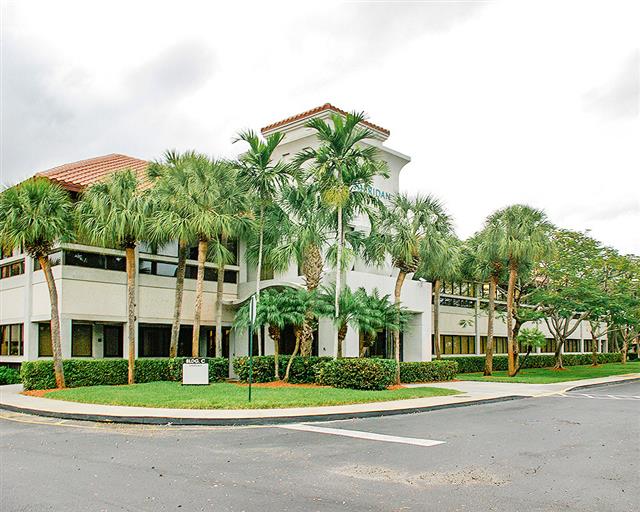 Miami-based real estate investment firm Fifteen Group has signed leases with Cable & Wireless Communications Inc. and Crown Castle USA Inc. at Sawgrass Technology Park, a 645,000-square-foot office park in Sunrise, Fla. The two leading wireless companies will occupy approximately 40,000 square feet of space in the five-building complex.
Cable & Wireless Communications will occupy the 24,667-square-foot stand-alone building, which overlooks two of the park's lakes. According to Yardi Matrix data, the company will pay a rent of $17.46 per square foot per year.
Crown Castle USA will occupy 14,256 square feet of office space. The company has been working with wireless carriers, communities, governments, public safety agencies, M2M businesses and property owners to provide access to the wireless infrastructure and has over 40,000 towers throughout the US. The leasing price is $16.49 per square foot per year, as Yardi Matrix data shows.
Vacancy rate of 36.6 percent
Sawgrass Technology Park is located on a 63-acre site at 1601 N.W. 136th Ave. in close proximity to state routes 838 and 869, as well as to Sawgrass Mills Mall and numerous restaurants and retail amenities. The multi-tenant property is comprises one- and two-story buildings featuring standard ceiling height and an office load factor of 15 percent.
The complex, owned by Fifteen Group since 2013, is currently 36.6 percent vacant, with 236,658 square feet of office space available.
Image courtesy of Yardi Matrix