September 14, 2011
By Barbra Murray, Contributing Editor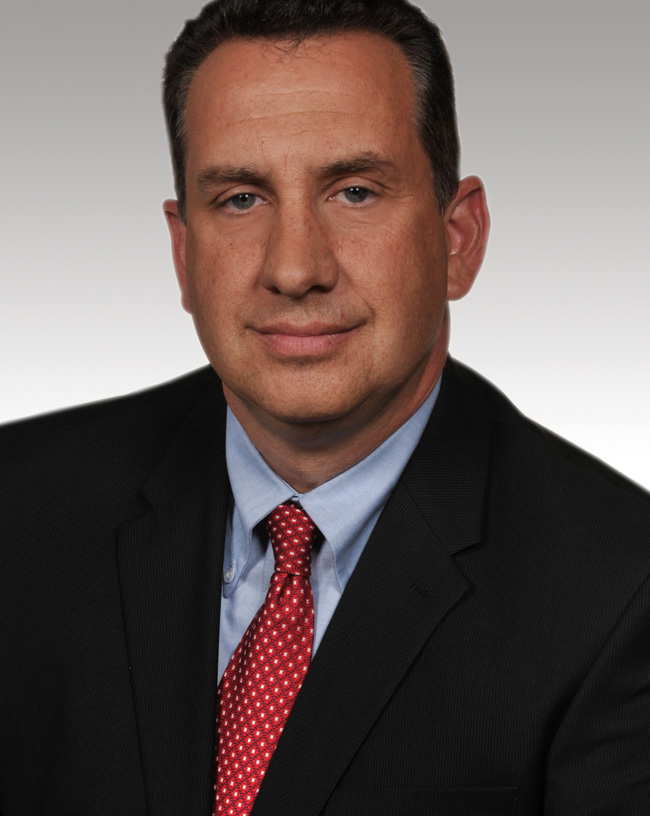 It's been a good year for Flagler Real Estate Services L.L.C., and it's getting even better. FRES has secured a contract from Seagis Property Group L.P. to manage the industrial real estate owner's 4 million-square-foot South Florida portfolio of assets. The group of properties that is now under the domain of FRES, the brokerage and property management division of full-service real estate company Flagler, encompasses 80 assets in Miami-Dade and Broward counties.
While FRES's contract does not include leasing activities, Michael Vullis, vice president of property management with FRES, asserts that the portfolio has strong occupancies. He also notes that the industrial market in South Florida is on the upswing. "It's getting stronger," Vullis told Commercial Property Executive. "It's been one of the best years since the downturn. We're seeing a lot of increased activity. Some of the contracts these companies had are coming back so jobs will follow."
The rise in activity and new jobs will spur a growth in demand for space, and well-managed, quality space will have the advantage as industrial users begin searching for new accommodations.
Seagis has a portfolio that spans over 8 million square feet along the Eastern Seaboard and it has had a presence in South Florida since 2005. It's no stranger to the market, but the company still saw the wisdom of outsourcing management responsibilities for the South Florida portfolio.
"I think they wanted to take their assets to another level locally, and they recognized that we've got a lot of resources that they can tap into," Vullis said. "We can provide consultation on development, construction, entitlements, whatever it might be. They know that we are the largest property management firm in South Florida so they knew that they were getting a prestigious name to attach to Seagis." The list of industrial buildings that FRES manages for Seagis will likely expand, as Seagis is actively combing the market for acquisition opportunities.
While FRES's deal with Seagis constitutes its largest management contract win, the firm has been the top choice of many a company recently. FRES's new management and brokerage assignments obtained over the last 12 months encompasses roughly 7.5 million square feet of commercial space involving both real estate and institutional clients. And the list continues to expand, as more and more companies look beyond their own doors to provide real estate services for their properties.
"Going forward, I think it's going to be recognized that property management is not a commodity anymore," Vullis said. "For a long time, it was somewhat interchangeable. Now, I think people are recognizing that a strong local property management firm can put you in a better position in the market."