Five Regional Malls Fetch $1.1B
Centennial Real Estate Co., Montgomery Street Partners and USAA Real Estate Co. closed on an acquisition of five regional malls from Westfield Corp.
By Keith Loria, Contributing Editor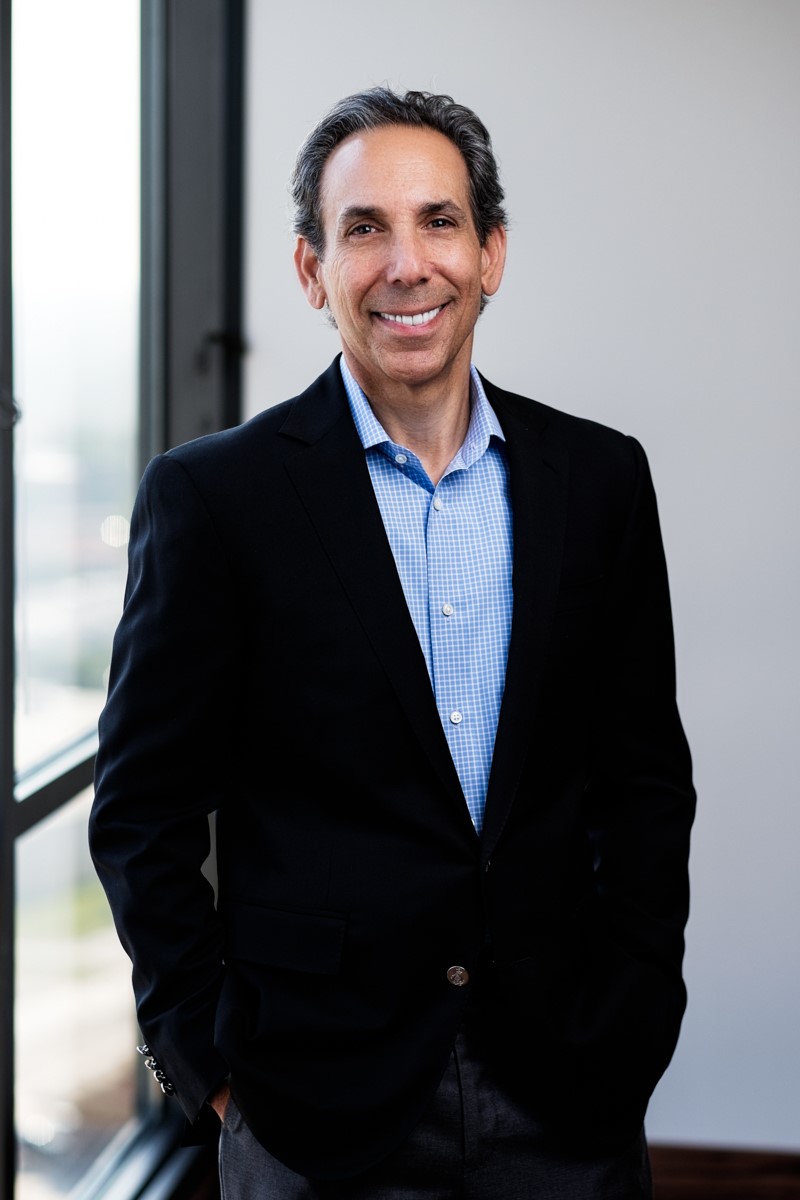 Centennial Real Estate Company, Montgomery Street Partners and USAA Real Estate Company closed on a $1.1 billion acquisition of five regional malls from Westfield Corporation.
"There were three appealing factors behind this transaction; prime markets, quality and availability," Steven Levin, Centennial's CEO, told Commercial Property Executive. "The first appeal was the dominant markets that these malls are in. Another factor was the quality of these properties. As part of the evolution of the new mall environment, Westfield has continually made substantial investments and those investments are evident in each mall. Lastly, very seldom do malls of this quality in these prime markets become available. We saw an opportunity and we and our partners capitalized on it."
The properties are Connecticut Post Mall in Milford, Conn; Main Place Mall in Santa Ana, Calif.; Hawthorn Mall in Vernon Hills, Ill.; Fox Valley Mall in Aurora, Ill.; and Vancouver Mall in Vancouver, Wash. In total, the portfolio features more than 6 million square feet of retail space across four states, with an average occupancy of more than 97 percent.
Centennial will be the managing company responsible for the daily operations of each of the centers. MSP and USAA Real Estate Company will be financial partners, and Westfield will maintain a minority equity interest.
"Centennial sees tremendous opportunity in enclosed regional malls; we are reinventing these neighborhood anchors as retail, dining and entertainment destinations, as well as community hubs," Levin said. "All of these properties are located on prime real estate with thriving surrounding communities."
The five-center acquisition advances Centennial's promise to reinvest in and revitalize U.S. retail hubs and surrounding communities.
"Overall Centennial's mission is to focus on quality retail venues and destinations. The Centennial Collection is a portfolio of established regional malls that represents our commitment to doing away with a 'cookie cutter' retail venue approach," Levin said. "The Collection offers different uses designed to meet each particular community's needs. We are not the typical 'once you've seen one mall, you've seen them all' property owner. We see tremendous opportunity for the malls of the future."
Centennial plans to look at each property to ensure that it is meeting the wants and needs of each local market and the shoppers it serves.
"We are currently evaluating each property, the merchant mix and possible enhancements to determine the best long-term use for that particular community," Levin said. "That may include bringing new innovative uses when appropriate."
The existing on-site management teams will continue to operate the properties under Centennial's direction.